SentinelOne to Spotlight Innovative XDR, Identity and EDR Solutions at GISEC 2023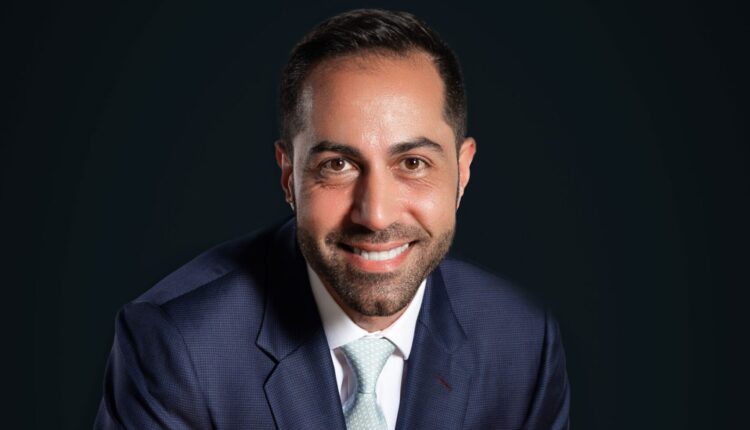 SentinelOne announce that it will be participating in the Gulf Information Security Expo & Conference (GISEC) 2023 being held from 14-16 March 2023 at Dubai World Trade Centre.
With a range of autonomous cybersecurity solutions, SentinelOne helps organisations stay ahead of emerging threats and protects their digital environments with confidenceThe company will showcase its Extended Detection and Response (XDR) platform, Singularity XDR, as well as Singularity for Identity, an Identity Threat Detection and Response (ITDR) solution and Singularity for Endpoint, an endpoint detection and response (EDR) solution. As part of its plans for regional growth, SentinelOne has a number of objectives for the three-day event, including networking with potential clients and channel partners in the region.
"As a leader in next-generation endpoint protection, we look forward to showcasing our solutions and sharing our expertise with visitors and industry players alike at GISEC 2023," said Tamer Odeh, Regional Sales Director, SentinelOne. "It is one of the largest security exhibitions in the Middle East, and our team is keen to demonstrate how our autonomous cybersecurity platform can help organisations stay ahead of emerging threats and secure their digital environments with confidence."
At GISEC 2023, SentinelOne will highlight its flagship platform, Singularity XDR, a unified platform designed to provide comprehensive endpoint protection to users. The platform can autonomously supercharge, fortify, automate and extend protection from the endpoint to beyond, with unfettered visibility, proven protection, and industry-leading responsiveness.
Additionally, identity-based infrastructure has become a core function of scaling businesses as of late. 'Identity' cybersecurity is now vital as this surface has become a primary attack vector for threat actors. Singularity for Identity prevents business disruption with proactive, real-time protection against threats, integrating with Active Directory and Azure AD to thwart attack progression.
Lastly, Singularity for Endpoint provides prevention, detection, and response across all devices, offering dynamic device recovery and improved detection effectiveness.
"GISEC is a fantastic platform for us to connect with other industry professionals and exchange ideas on how to better protect businesses from evolving cyber threats. This event provides an excellent opportunity for us to demonstrate our commitment to the region and our dedication to helping organisations keep their data secure from breaches." Odeh concluded.
Senior executives and cybersecurity experts from the SentinelOne team will be available at stand C-79 to engage with visitors, demonstrate their cutting-edge solutions, and share crucial insights about the current threat landscape and how businesses can stay ahead of the game.