Software AG Joins IBM Z and Cloud Modernisation Center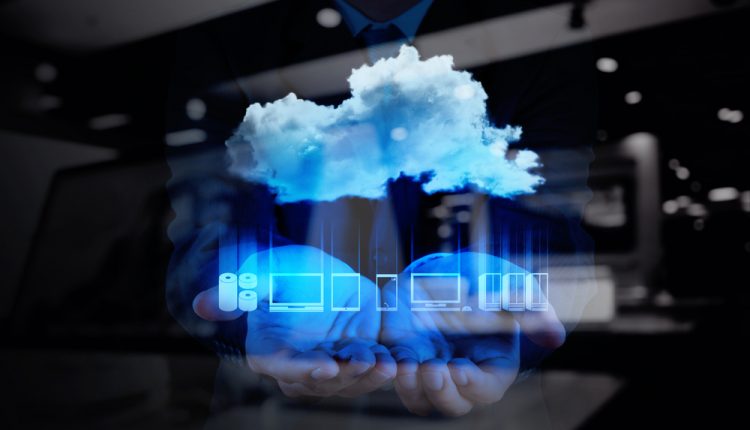 Software AG has announced that it has joined the IBM Z and Cloud Modernisation Center, a digital front door comprised of tools, training and ecosystem partners to help IBM Z clients accelerate the modernisation of their applications, data and processes in an open hybrid cloud architecture.
The aim of this collaboration is to take down barriers to mainframe modernization for clients by using APIs to connect mainframe applications to the cloud without altering any code. APIs provide a non-invasive approach to modernisation by creating real-time interactions between applications distributed across on-premises and multi-cloud environments. Software AG's API-enabling mainframe integration solutions, webMethods and CONNX, are designed to give enterprises options to create reusable services from mainframe application code, screens or data.
According to a recent IBM Institute for Business Value survey, "The hybrid cloud platform advantage," the value derived from a full hybrid, multi-cloud platform technology and operating model at scale is 2.5 times the value derived from a single platform, single cloud vendor approach. Further, an IBM hybrid cloud transformation that integrates IBM Z can extend up to 5x the value of a public cloud only approach. According to a Hurwitz and Associates whitepaper sponsored by IBM , this value is derived by: business acceleration, developer productivity, infrastructure cost efficiency, regulatory compliance and security, and deployment flexibility.
Arno Theiss, General Manager of Mainframe Solutions at Software AG, said, "As digital transformation initiatives progress and mature, we believe that a hybrid infrastructure model is the only viable option. Companies need the flexibility of the cloud for some applications and platforms, combined the with stability and ownership of an on-premises mainframe. In a truly connected enterprise, data should be able to flow in any direction between applications, regardless of where they reside.
"This is the only way to deliver connected services to customers and make business operations more efficient. We will help IBM Z clients build a hybrid environment using APIs around their mainframes so they can connect to the cloud in a non-invasive way and address the risk of disrupting their core applications."
The IBM Z and Cloud Modernisation Center brings together IBM's decades of experience with innovative IBM methodologies, tools, training, global systems integrators and technology partners to create and execute a roadmap that is engineered to lower risk and maximize business value. The Center offers clients a one-stop digital interface to schedule briefings, connect with partners, join workshops, speak to personnel with extensive domain experience and much more, designed to help clients fully realize and extend the value of their IBM Z environments. This interactive client digital journey showcases comprehensive access to resources, capabilities and guidance for business professionals, IT executives and developers alike. Through the Center, clients will gain access to a partner learning hub, including resources from Software AG and details about its API-enabling mainframe integration solutions, webMethods and CONNX.
"The pressure for organisations to accelerate transformation for speed and efficiency is greater than ever," said Meredith Stowell, VP, IBM Z Ecosystem. "Collaborating with ecosystem partners like Software AG as part of the IBM Z and Cloud Modernization Center provides innovative capabilities and expertise to help joint clients in the design and execution of their modernization strategies."
Software AG is part of IBM's partner ecosystem to help IBM Z clients accelerate the in-place modernization of their applications, data and processes in an open hybrid cloud architecture.