Software AG teams up with Microsoft to simplify cloud migrations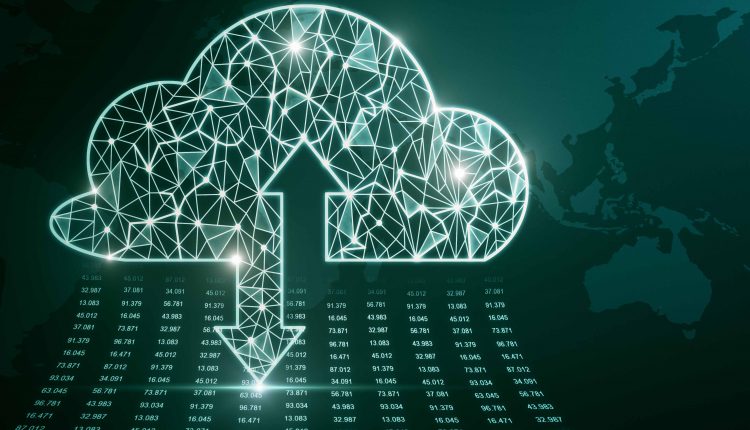 Software AG and Microsoft have announced a powerful new solution with Microsoft that enables enterprises to accelerate and simplify migration to Microsoft Azure while ensuring business continuity.
The new Cloud Migration Accelerator – based on the company's webMethods.io Integration platform – allows enterprises to connect to applications, cloud services and data faster and more easily than ever before, providing a seamless path to a truly connected ecosystem, the company said.
"We recently embarked on a cloud migration journey which put 70% of our current IT footprint on Microsoft Azure while 30% of our IT remains on-premise," said Anthony Roberts, CIO, Walgreens Boots Alliance. "We use Software AG's webMethods to remain connected to existing integrated solutions and business processes while some IT components moved to the cloud and others remained on-premise. webMethods safeguards our most important IT assets during the complex migration process."
Enterprises eager to migrate to Microsoft Azure benefit from technology that serves as the critical connective tissue that allows easy and fast access to applications, cloud services and data during the migration process, according to Software AG CEO Sanjay Brahmawar.
"Our solution with Microsoft enables enterprises to have a truly connected ecosystem," said Brahmawar. "Customers will not only accelerate migration but can also spark innovation and turn data into real value as they safeguard their most important IT assets."
Judson Althoff, Executive Vice President, Worldwide Commercial Business at Microsoft Corporation added, "Most large cloud migrations face the challenge of ensuring business continuity while the IT landscape changes at the same time. Software AG's webMethods gives enterprises the opportunity to create a smooth migration path to the cloud and immediately capitalize on the benefits of Microsoft Azure."