Software AG to Demo Connected Enterprise and Smart City Solutions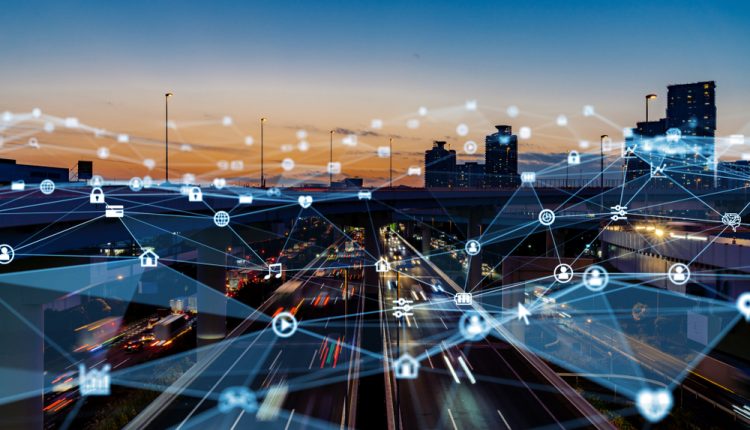 Software AG has announced its continued patronage and participation for a sixth consecutive GITEX. Under the theme 'Empowering the Truly Connected Enterprise', the tech provider will showcase its latest technologies and bring to life connected enterprises, breakthrough silos and accelerate innovation within organisations. The interconnectedness will transpire through its suite of solutions that include Integration & API management, IoT & Analytics, and Business Transformation in addition to AI models for enterprise level businesses.
The highlight showcase is a '360-degree Immersive Video Experience' – a visual and sensory experience depicting how people & technology can be connected for a smarter tomorrow. It highlights how every 'thing' can be connected, both cloud and on-premise with the ability to master and convert data into business value. The stand also boasts a gamified Smart Bike showcase built with Cumulocity IoT and Edge AI capabilities combined. The fully connected Smart Bike will convert data into value by analyzing the rider's information such as posture impact on cycling speed, and other KPIs such as average speed, power and total distance. This reiterates how IoT and AI can also help in sporting/ fitness endeavors and transform overall quality of life through usable data on hand. The combined showcase advocates Dubai's competitiveness in innovation, services, technology and the connected ecosystem as a foundation that has fueled a futuristic, robust and secure 'Smart City'.
"Software AG at GITEX is a winning combination, year on year", said Rami Kichli, Vice President, Gulf and Levant, Software AG. "We are back, once more reiterating that data will be everywhere and in any 'thing'. The amount of data generated is expected to grow constantly and rapidly leading to continuous decoupling between physical assets and data, which will power all types of devices. AI and analytics will dominate the life one leads in the future and will accelerate digital transformation and seamless interconnectedness spurring smarter economies. The future is clear: break down silos and get connected."
The second edition of Future Disruptors Award will provide students with hands-on opportunities to explore technology for real use cases, in a world reshaped by unprecedented technology advancements. This year's focus on AI and IoT has enabled use cases of smart parking, smart social distancing and digitalized hotel check-in systems giving students an opportunity to potentially leverage these ideas for future success. In addition to the Jury Winner, this year marks the addition of the People's Choice Winner to be determined through live online voting at the Gala event and winners will be announced in the presence of guests and jury members from reputed government and non-government organizations.
Software AG will host its regional partners at the central concourse, in Hall 6- Booth C1, showcasing their technologies and solution offerings. Tahaluf Al Emarat Technical Solutions is the premiere sponsor and Technology Strategies Middle East (TSME), Palmira Software House, Blackstone, Rombit, Innovatechs, and Emircom are also Software AG's select sponsors for GITEX.