Software AG Unveils IoT Academy at GITEX Technology Week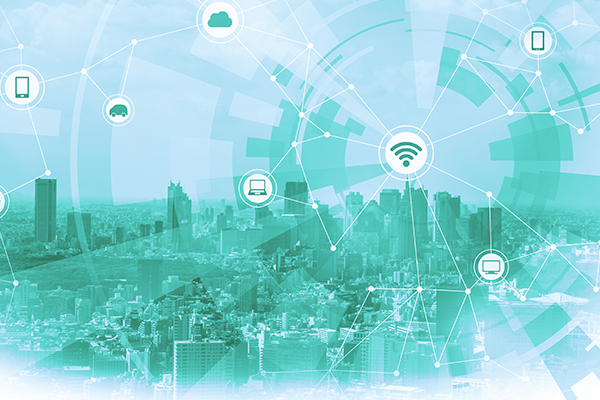 A first-of-its kind IoT Academy has been announced by Software AG on the first day of GITEX Technology Week. This aims to educate learners with the different aspects that go into IoT, which could potentially help them with IoT-based transformations. Lasting for 12 weeks, the academy will include various IoT-focused courses as well as hands-on workshops.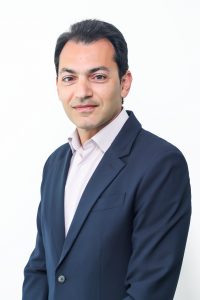 Due to be launched in January of 2022, the sessions will be operating bi-annually that will bring a variety of learning opportunities to help aid in the adoption of IoT. Open to professionals, students and even tech enthusiasts, IoT Academy is in line with the UAE Vision of building a knowledge-based economy with the most advanced IoT ecosystem. For the duration of the program, Software AG will be providing the technology and architecture needed for the course.
"We believe that IoT Academy will be a game changer for the region," said Rami Kichii, Vice President, Gulf and Levant Software AG. "We are confident that it will have an immeasurable impact in the market," he says.
Kichii also added that the UAE is the only place in the world where an IoT Academy is being offered and has a global appeal that can attract students from abroad. "More than just getting a certificate, we hope that the knowledge that these students gain will be beneficial to their skillset," Kichii added.
The gap that's still present with regards to IoT is one of the reasons why IoT Academy was launched. It will aim to bridge the skills gaps to maximise what IoT technology could offer. The course includes topics around general and specific IoT market intelligence and trends. Software AG will also provide access to its learning platforms, offering certifications that will help students use them in markets, not just in the region but also around the world.
The company is also optimistic for the future of IoT Academy, citing that its evolution will mean refining the experience and increasing the number of attendees that they can accommodate. While Software AG emphasised that the UAE is their main regional hub, the firm hinted at bringing IoT Academy to other countries in the future.