SolarWinds Earns Prestigious 5-Star Rating in 2023 Partner Program Guide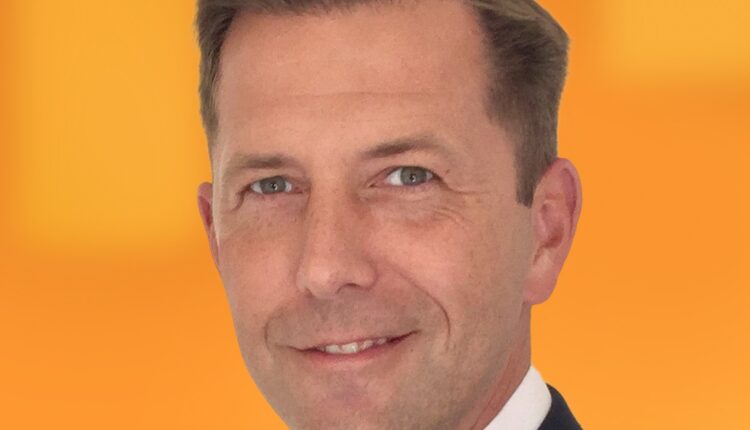 SolarWinds has been recognised by CRN, a brand of The Channel Company, with a prestigious 5-star rating in its 2023 Partner Program Guide.
CRN honors the SolarWinds Transform Partner Program that is designed to enable company partners to accelerate digital transformation for their customers with simple, secure and powerful technology, including SolarWinds cloud-native observability solutions that were built from the ground up. With Artificial Intelligence (AI) and machine learning-powered observability and service management, any company can drive business growth and maximise the performance of their digital services. SolarWinds solutions allow partners to unlock end-to-end service visibility and prevent outages, irrespective of where those services are hosted – in a multi-cloud, hybrid or on premises environment. Transform is providing a new model for how to support and drive growth for the company's valued channel partners.
Transform is SolarWinds first formal channel program and a key component of the company's transformation, which also has included launching a cloud-native, unified platform, leveraging advanced AIOps as well as shifting toward a subscription-first model. Transform represents the company's enhanced focus on the growth and development of the channel, providing a new model for partners to offer customers powerful, secure observability and service management solutions that make managing multi-cloud environments simple and help partners support customers regardless of where they may be on their cloud journeys.
"We're thrilled to have our partner program recognised as one that is going above and beyond to nurture strong and successful channel partnerships," said Chad Reese, president of Americas sales and global channel at SolarWinds. "Transform is enabling our partners to help customers on their digital transformation journeys and manage increasingly complicated IT environments. All of us at SolarWinds would like to thank CRN for the honor and our partners and customers for taking this voyage with us."
"In today's world, the need for innovation is greater than ever," said Blaine Raddon, CEO of The Channel Company. "Solution providers seek vendors that can keep pace with their developing business and evolving client needs. CRN's 2023 Partner Program Guide delivers deep insight into the strengths of each program, spotlighting the vendors dedicated to supporting their partner community and pushing positive change throughout the IT channel."
This annual guide offers essential information to solution providers such as managed service providers (MSPs), value-added resellers (VARs), systems integrators, and strategic service providers as they explore technology manufacturers' partner programs to find the vendors that will best support their business needs. The 5-star rating is awarded to the companies that go above and beyond in their commitment to nurturing strong, profitable, successful channel partnerships.
In the 2023 CRN Partner Program Guide, vendors were evaluated based on program requirements and offerings such as partner training and education, pre- and post-sales support, marketing programs and resources, technical support, and communication.
The 2023 Partner Program Guide will be featured in the April 2023 issue of CRN and online at www.CRN.com/PPG.