SolarWinds to Host EMEA Transform Partner Summit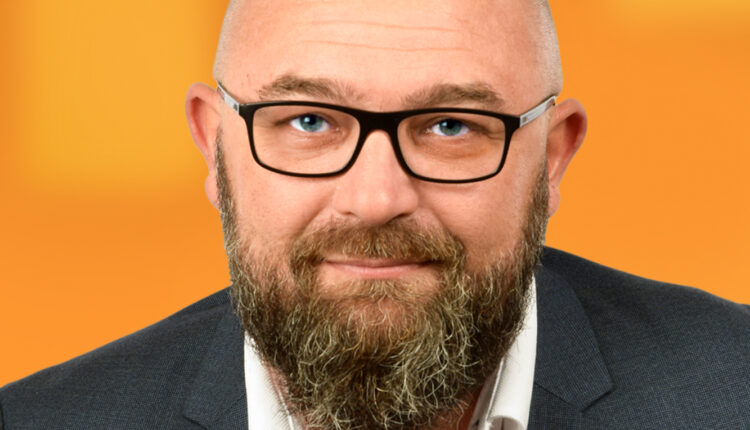 SolarWinds announced it will host its annual Europe, Middle East, and Africa (EMEA) Partner Summit 2023 in person in Barcelona, Spain, February 13 – 17. The event is part of a series of Partner Summits SolarWinds is hosting across Europe, Asia, and North America.
At the EMEA Partner Summit, SolarWinds will share updates to its partner programme, the latest product strategy and innovations, and how partners can grow their business with SolarWinds solutions, including the company's new observability offerings. In-person attendees will also be able to improve their sales expertise with the SolarWinds Sales Expert (SSE) accreditation training and SolarWinds Certified Professional (SCP) trainings.
Last year, SolarWinds announced the launch of the SolarWinds Transform Partner Programme, which is designed to support and drive growth for the company's valued global channel partners. The programme provides SolarWinds partners with several benefits, including financial incentives, performance rebates, enablement and training programmes, an enhanced Partner Portal, and new marketing and sales support.
After being held virtually for the last two years, SolarWinds is excited to host networking activities at the Partner Summit that allow partners to meet with SolarWinds executives and product experts and other partners from their region. SolarWinds will also celebrate its partners' achievements during an exclusive SolarWinds Partner Awards Ceremony.
Available to join virtually, the Partner Summit's executive plenary session will include keynote presentations led by the SolarWinds leadership team:
Sudhakar Ramakrishna, President and CEO
Rohini Kasturi, EVP, Chief Product Officer
Chad Reese, President, Americas Sales and Global Channel
Laurent Delattre, VP, Europe, Middle East, and Africa Sales
Register here for the live virtual stream of the executive plenary session and take the opportunity to hear from our exceptional lineup of executive speakers about our strategy and focus on the channel business in 2023.
The SolarWinds EMEA Partner Summit will take place February 13 – 17 in Barcelona, Spain. If you wish to attend the event in person, please email us at partner@solarwinds.com, and we'll review your application.