SYSCOM DISTRIBUTIONS Unveiling the Future of Technology at GITEX GLOBAL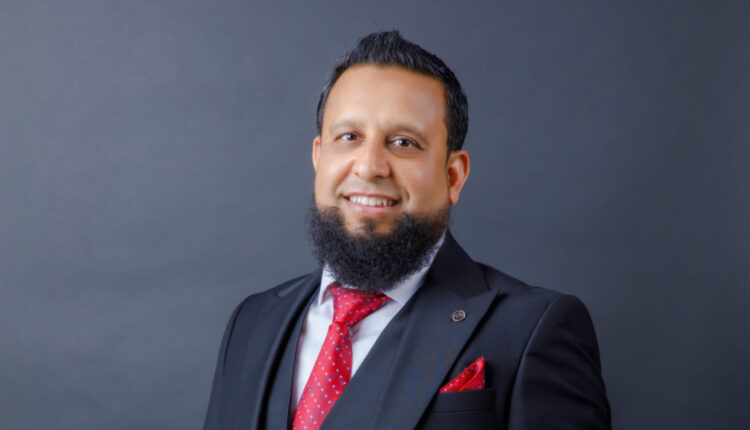 Syscom Distributions is excited to announce its participation in GITEX Global 2023, one of the most prominent technology exhibitions in the Gulf region.
The event will take place from 16th of OCT to 20th of OCT at Hall1 A20 at Dubai World Trade Center in Dubai, UAE.
GITEX Global is an annual event that brings together industry leaders, technology enthusiasts, and innovators from around the world to explore the latest advancements in the tech industry. As a pioneering force in the IT solutions landscape, Syscom Distributions is eager to showcase its cutting-edge products and services during this prestigious event.
Having a successful event in 2022, Syscom Distributions is yet again ready to show case its tailored IT solutions that cater to the diverse needs of businesses and customers in various sectors. From hardware to software, cybersecurity to cloud solutions, Syscom Distributions offers a comprehensive range of products designed to enhance productivity, efficiency, and security.
GITEX Global 2023 presents an exciting opportunity for Syscom Distributions to demonstrate its commitment to technological excellence and its dedication to delivering customer-centric solutions.
The following highlights will be presented by Syscom Distributions at the event:
Product Showcases: Syscom Distributions will unveil its latest range of innovative IT solutions their partners, designed to meet the evolving demands of the modern business landscape. Attendees will have the opportunity to experience firsthand how these cutting-edge products can elevate their business operations.
Interactive Demonstrations: At the Syscom Distributions booth, visitors can interact with live demonstrations of the showcased solutions. Knowledgeable experts will be available to provide detailed insights, answer questions, and offer personalised recommendations based on your specifics needs.
Networking Opportunities: GITEX Global 2023 attracts a diverse audience of industry professionals and tech enthusiasts. Syscom Distributions looks forward to connecting with potential clients, partners, and industry experts to foster new collaborations and explore future business opportunities.
For more information about Syscom Distributions or to schedule a meeting during GITEX.
VISIT – Visit us at GITEX Global 2023 (sysllc.com)
Come visit us at GITEX Global this 2023 for a captivating experience of technology.