Trend Micro Launches Service One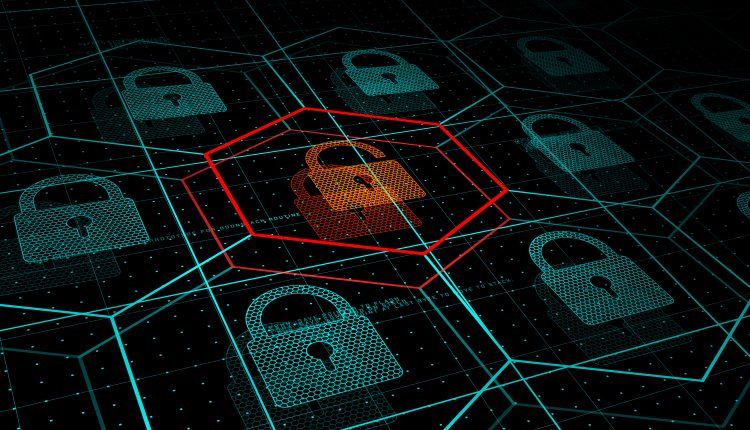 Trend Micro has announced the launch of Trend Micro Service One, consolidating its managed services to optimise enterprise threat management. It includes premium support, an early warning service, Managed XDR and incident response, help customers prevent, detect and respond to cyber threats faster by supplementing internal resources.
The prevalence of cybersecurity threats and the dynamic threat landscape leave businesses vulnerable and put security experts in high demand to triage and investigate incidents. Over half of Security Operations Center (SOC) teams feel overwhelmed by alerts and aren't confident in their abilities to prioritize or respond to these alerts, according to a recent Trend Micro survey. Outsourcing security management significantly lightens the workloads and saves businesses from catastrophic breaches.  
Trend Micro's expert threat analysis and monitoring via its different services help fortify business risk management plans. Managed threat detection and response across a complete security platform takes the burden of threat data triage off stretched security teams, allowing internal resources to focus on business enablement.
"Due to the overload and high influx of alerts, security teams are often stretched beyond limits, as the threat landscape continues to evolve day by day," said  Dr.Moataz Bin Ali, VP and Managing director, Trend Micro Middle East and North Africa. 
"At Trend Micro, we are at the forefront to bringing new initiatives and innovations to protect our customers in new ways and enable business continuity. With the launch of Trend Micro Service One, we aim to take the burden off the shoulders of security teams while also minimising their risk of attack. Providing better insights across the entire security platform, from product integration, risk monitoring and mitigation, to attack detection and response will present a clearer view for future security strategies. Our proactive services that cross the threat lifecycle provide more advanced visibility and protection, helping businesses manage threats more effectively and strengthen their security stance at the same time." 
Enterprise security requires streamlined operations with a broader perspective, including better context to hunt, detect, and contain threats to best manage the business risk introduced by cyber threats. 
Trend Micro's cybersecurity platform detects malicious activities, with threat intelligence from various sources, helping catch threats faster and improve investigations, analysis, and response times, whilst eliminating pressure from the SOC team so they can focus on other important business empowering priorities.