Trend Micro, Oregon Systems to empower enterprises with OT security
This partnership will strengthen Trend Micro's alliance and footprint while facilitating seamless distribution of an array of Trend Micro OT security solutions in the region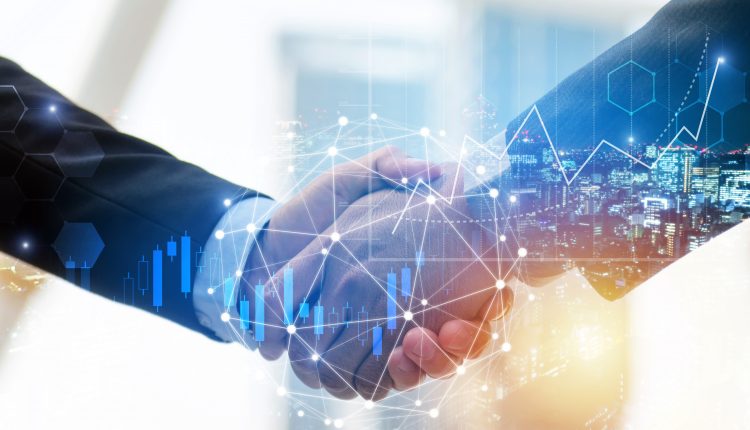 Trend Micro, through its association with TXOne Networks, a specialist in operational technology (OT) security, has partnered with Oregon Systems, a regional leader & distributor of security solutions, for the distribution of its OT security solutions in the region.
The agreement was signed between both organisations in the presence of Mohamed Mrad, Channel Director MENA, Trend Micro, and Ali Mohammed, CEO, Oregon Systems.
This partnership will strengthen Trend Micro's alliance and footprint while facilitating seamless distribution of an array of Trend Micro OT security solutions in the region. A collaboration of this nature is of great significance at a time when digital transformation continues to soar across the region, as enterprises continue to strengthen their position in response to the global pandemic.
"Our partnership with Trend Micro's TXOne Networks solutions, will enable Oregon systems to provide and safeguard enterprises in the region with its OT security solutions," said Ali Mohammed, CEO, Oregon Systems. "The alliance will help enterprises combat adversaries with a strong OT security framework whilst handling a high volume of operations.  We are excited about this collaboration and are eager to empower our customers in the region with Trend Micro's OT security solutions and improve their stance in the evolving threat landscape."
"Our association with trusted partners like Oregon systems is a preview of our forward-looking approach, our strategy and pursuit to enhance the cybersecurity posture in the region," said Mohamed Mrad, Channel Director MENA, Trend Micro. We understand the security needs of the region, and by leveraging the network base of Oregon – together we are at a vantage point to provide enterprises across key industries with cutting edge OT security solutions so that they can continue to thrive in a secured environment, and are not disadvantaged by any security lapses in the future."