UAE IoT market projected to reach $35b by 2019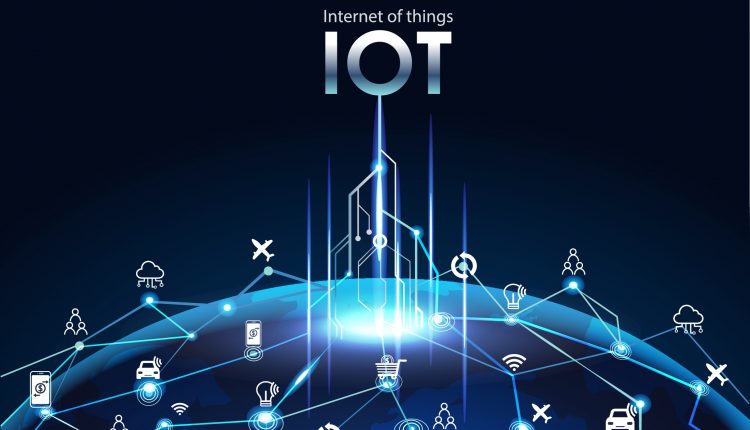 Showing the strong opportunities for digital innovation, the UAE's Internet of Things market is set to grow at a CAGR of 28 percent to $35 billion by 2019, according to MicroMarket Monitor. The UAE government also recently launched the UAE Blockchain Strategy 2021 to save AED 11 billion in costs.
"The UAE is entering 2018 as the tipping point year for the Internet of Things, artificial intelligence, machine learning, and blockchain to go from theory to reality," said Sameer Areff, Chief Operating Officer, SAP Middle East South.
During the recent Innovation Summit Dubai, Iman Al Omrani, Vice President of Applied Intelligence at Expo 2020 Dubai, highlighted how data-driven insights applied through intelligent technologies will ensure an exceptional experience for its anticipated millions of visitors.
SAP Innovation Awards, which celebrate SAP platform technology success, recognised EOH International and wasl Asset Management Group. Their innovative solutions, which run on the SAP Leonardo digital innovation system, were developed with the SAP Co-Innovation Lab in the UAE.
EOH International won as a Next-Gen Innovator for Europe, Middle East, and Africa for its EnerClever Smart Waste Management solution. The end-to-end Internet of Things solution helps any city to effectively plan and execute real-time waste management with mobile applications and administrator dashboards to optimise efficiency and costs, and to improve customer services.
wasl Asset Management Group's pilot project "New Generation End-of-Lease Processes BlockChain Enabled" was named a Next-Gen Innovator finalist among thousands of global entries.
In pursuit of providing paperless experience and happy communities in Dubai, the paperless end-of-lease processes leveraged SAP Blockchain technology and virtual reality tours. As a result, wasl Asset Management Group enhanced quality of work through effective analytics and inspection, sped up the end-of-lease process, reduced cost of refurbishment, and provided transparency of outsourced activities.
"UAE organisations, led by Expo 2020 Dubai, EOH International, and wasl Asset Management Group, are at the global forefront of leveraging real-time digital platforms to enable new business models and support nationwide digital transformation," added Sameer Areff.