UAE telco inks deal to enable 5G data roaming interconnection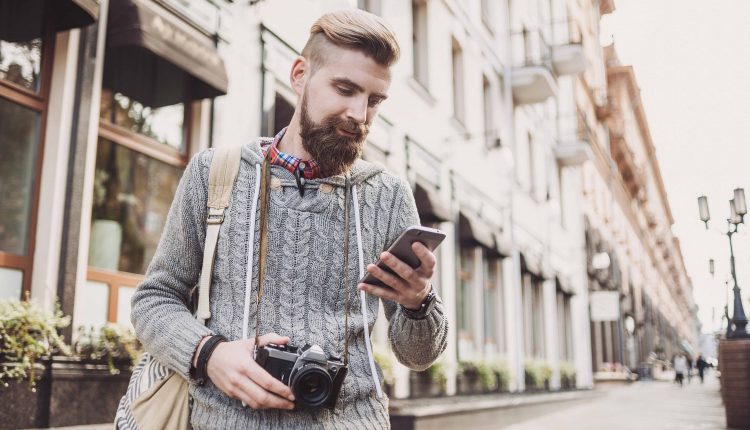 Etisalat Carrier & Wholesale (C&WS) and Sparkle have reportedly announced the establishment of a 5G data roaming interconnection between Etisalat and TIM.
According to reports, the agreement paves the way for 5G roaming between Middle East and across the globe.
This strategic agreement will set the path for 5G and the global mobile and carrier community. While Expo 2020 was the first major commercial customer in MEASA to partner with Etisalat on 5G, Etisalat was also the first telecom operator to launch the first commercial 5G network in MENA.
Through its network rollout and the pioneering launch of the first 5G handset in the Mena, Etisalat managed to provide UAE customers with an opportunity to experience the power of 5G technology.
Etisalat also empowered visitors at Abu Dhabi International Airport with indoor ultra-high speed 5G connectivity, making it the first airport in the region with 5G coverage.
Ali Amiri, group chief carrier & wholesale, Etisalat, said, "5G is seen as a game changer with rich potential for the wholesale business bringing maximum opportunities with higher connection speeds, mobility and capacity, as well as low-latency capabilities. This has enabled new use cases and applications positively impacting different industry sectors.
"The strategic partnership with TIM will enable mobile operators across the globe with superior roaming services and connectivity. With Etisalat's wide coverage roaming services covering 837 operators in 216 destinations and Smarthub IPX providing wide 4G coverage to more than 460 live LTE partners in 163 countries would play a pivotal role in enabling 5G for all our customers across international networks."