VMware Expands Footprint With New Office In Cairo
The new office in Egypt will enable VMware to assist customers across verticals with their digital transformation goals.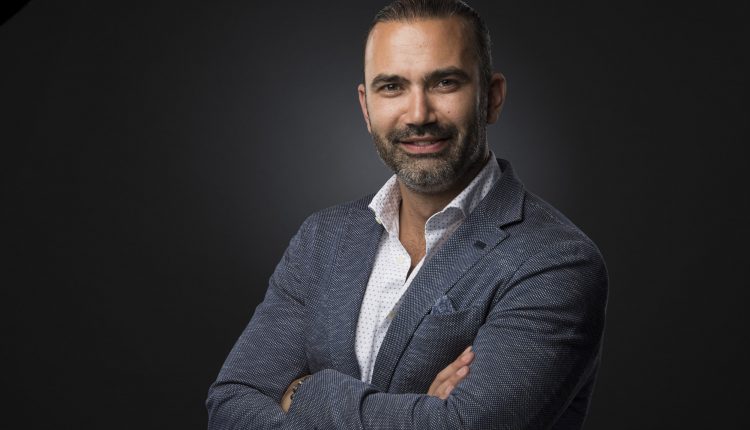 VMware has opened its first office in Egypt as it seeks to help the country drive digital transformation across a range of sectors, including government, education, healthcare and industry, in line with the Egyptian government's ambitious Vision 2030 agenda. VMware has a strong track record in Egypt by helping organisations to realise the benefits of enterprise technology while also helping to ensure that the next generation is equipped to play a major role in the ICT space.
VMware views the country as a key market in the Middle East and North Africa region. The new VMware office, located in Cairo, will serve the local and regional market focusing on a range of services including support, commercial and technical sales, project management and cloud consultancy. To ensure its complete portfolio of solutions is available with full local support for the market, the company intends to hire more than 130 people in Egypt in the first year of operating the new office.
Having a local presence in-country will support VMware's vision to help companies build, run, manage, connect and protect any app, on any cloud and any device. This is especially important in Egypt, which has a large population of young people, creating strong demand for quality customer experience and employment opportunities.
Ahmed El Saadi, Country Manager, Egypt, North Africa and Levant at VMware, said, "We're hugely excited to open our first office in Egypt and we're confident that this will be a game-changer for VMware in Egypt, as well as neighbouring countries in North Africa. Our decision to open the office demonstrates the level of confidence we have in the country and our commitment to supporting the digital transformation plans set forth in Egypt Vision 2030."
VMware has already helped Egypt to push ahead with digital transformation initiatives, particularly in the important area of skills and training. The company is expanding ICT knowledge in Egypt through its partner programmes, and through recent initiatives such as its collaboration with Egypt's National Telecommunication Institute (NTI). The two organisations signed a Memorandum of Understanding (MoU) in December 2019 to establish the VMware IT Academy regional lead for the Middle East and Africa. The initiative will help train the next generation of ICT instructors and university students, helping organisations in Egypt digitally transform and embrace a future based on a software-defined infrastructure approach.
VMware also formed a collaboration with Egypt's Information Technology Institute (ITI), an affiliate of the Ministry of Communications and Information Technology (MCIT) in April 2019, to support Egyptian ICT students with professional training to help bridge the gap between academic studies and the skills needed in today's competitive job market.