WiseApp to demo workspace automation solutions at GITEX 2022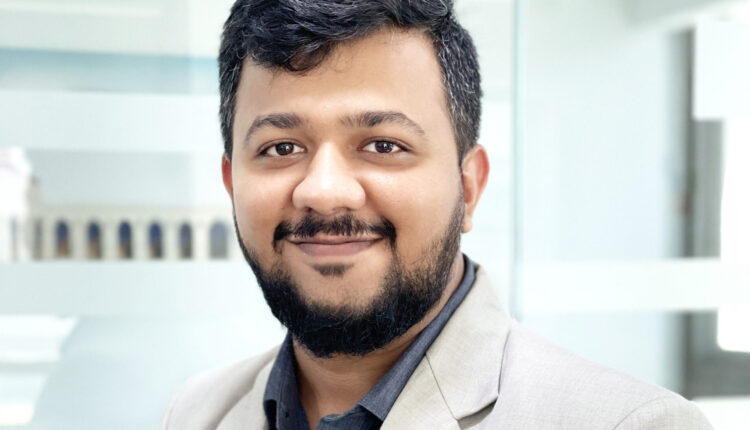 WiseApp is exhibiting for the first time in GITEX Global 2022 at the Dubai World Trade Centre. The team is looking forward to discussing the importance of automation to streamline business processes and provide a good customer experience. During the event, the WiseApp team will interact with attendees to exchange knowledge and obtain new insights on customer experience.
GITEX Global is starting on 10th October 2022 and will be a week-long event. It is one of the biggest tech conventions held in Dubai that unites C-level reps, IT managers, and other specialists to communicate on the most relevant issues regarding technologies, including AI, 5G, big data, and much more.
In Hall Polaris, at booth P-D120 the WiseApp automation experts will be showcasing the automation workspace solutions and discussing how to expedite the visitor journey and provide a better customer experience using automation solutions.
While developing the automation solutions, WiseApp is focused on enhancing the customer experience, hence they are keen on talking about the most common challenges and the solutions related to this.
"Modern workspaces are the need of every organisation, we are excited to meet you at GITEX to make you experience our workspace automation solutions in line with the smart-city initiatives," said Nisarg Shah, Regional Business Head of WiseApp.