Zebra Technologies to showcase latest purpose-built solutions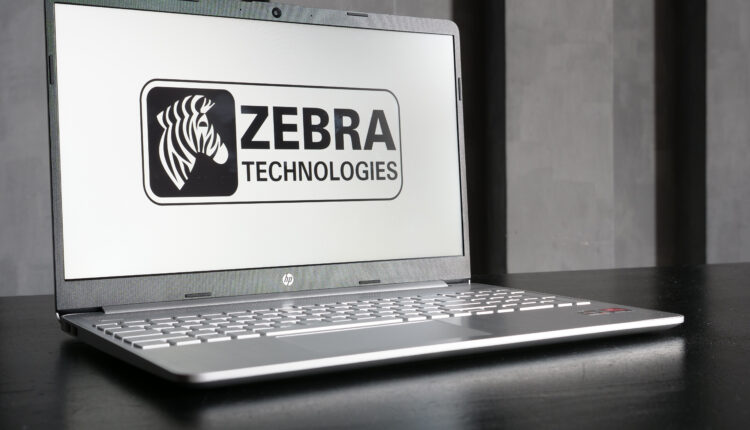 Zebra Technologies Corporation will showcase its latest purpose-built solutions designed for Manufacturing, Warehouse & Distribution, Retail, Healthcare and Government at GITEX 2022, booth H5-A20.
Zebra's solutions support companies looking to modernise their operations and better equip their front-line workers through a 'sense, analyse, act' approach, helping connect every front-line worker and asset at the edge, making them visible, connected and fully optimised. Zebra's portfolio of hardware, software, services and solutions digitise and automate workflows across a range of industries.
The company is presenting its latest Robotics, AI, software, 5G and RFID solutions engineered to boost productivity, service, and safety. The showcase includes fixed industrial scanning and machine vision solutions to empower, deploy and run visual data capture and image analysis systems in operations; 5G technologies – ET8x & ET4x tablets plus the TC53/ 58 mobile computers; mobile computers – TC15; and RFID technology – RFD90, the world's first handheld rugged RFID sled with embedded WiFi 6 connectivity.
Fixed Industrial Scanning and Machine Vision (MV) solutions leverage ultra-rugged stationary hardware and Zebra's fixed industrial scanners and MV smart cameras can inspect production lines and product movement processes, helping improve quality in manufacturing, warehouse and logistics environments. Businesses can reduce complexity and costs by using Zebra Aurora which is designed to drive efficiency and productivity through advanced industrial automation processes. This technology also enables customers to accelerate their solution deployments and add functionality in the future as their needs evolve.
Zebra will also demonstrate its prescriptive analytics and workforce management software, RFID and warehouse optimisation solution, which are critical for business operations. These help enterprises ensure they have the right people and inventory in the right place and at the right time, which ultimately improves their customers' experience.
Joining the Zebra team at Gitex are a number of select PartnerConnect members to talk more about industry-tailored, end-to-end solutions that intelligently connect people, assets and data to help make business-critical decisions. Partners include Ingram Micro; Jarltech Premium Distribution; Ivanti Wavelink; SML; SOTI; Synergia Soft; Westcon.
Please contact Jonathan Walsh, WPR Dubai at +971 50 4588610 or Email at jon@wprme.net to arrange a visit to the stand and view demonstrations or to arrange an interview with Hozefa Saylawala, Middle East Director.