All You Need To Know About Future-Ready LANs
Arafat Yousef, Managing Director, Middle East & Africa, Nexans Data Network Solutions, explains how businesses can keep up with the evolving role of LAN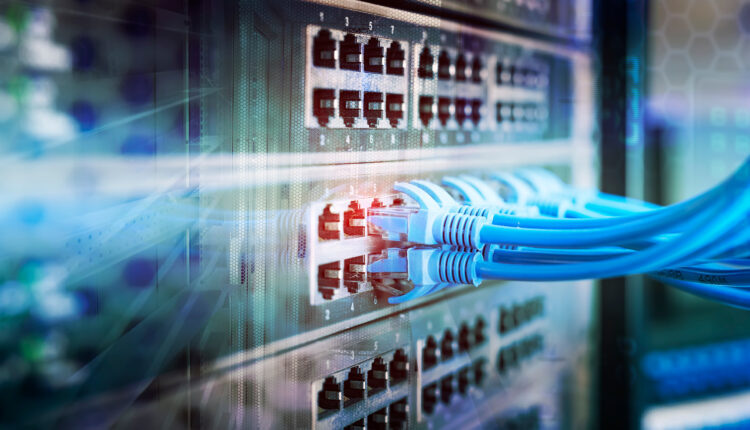 The role of the LAN is changing and will continue to do so for the foreseeable future. Failing to keep up will affect productivity, competitive position and reputation. So how do you keep up with the demands of new technologies, platforms, and users? Or ensure you have enough useful redundant spare capacity? Let's take a look at the key drivers for change.
Convergence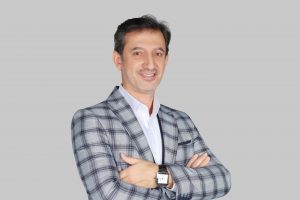 Just a few years ago, in-building resources were devoted to single functions, such as telephony, internet, or security. The technology and business drivers for bringing these services together on a single converged platform are here to stay. However, trends such as hot-desking and smart-desking are now being adopted more widely following COVID-19 measures. More and more network managers are discovering the cost and efficiency benefits of having only one network to manage. An 'Everything over IP' or 'All-IP' approach, linking building management and devices to the building network over Ethernet/Internet Protocol, allows previously separate systems to merge. Cabling provides Power over Ethernet (PoE) as well as a physical communication layer.
Power over Ethernet
The fast global uptake of connected LED lighting, sensor technology, and IP-equipped devices are making Power over Ethernet a necessity. Providing current over Ethernet cabling allows devices to be installed and moved around without having to worry whether there's an electrical outlet close by. Power delivered through new generations of PoE is more than six times the level of the initial PoE standard. What's more, some applications, for example in the areas of signage, lighting and security require continuous power. This means a significantly increase heat build-up inside cable bundles, which may disrupt network IP traffic. This requires a new look approach to planning, installing and operating the network.
Wi-Fi 6
Evolution in wireless technology is inevitable, with 24 billion web-connected devices. Over half of these are connected wirelessly and are capable of transmitting HD content. WiFi 6 is ideal for the Internet of Things and designed to connect the largest possible number of devices.  As more devices share wireless bandwidth it can become increasingly diluted, even to the point of becoming unusable. As Wi-Fi6 makes more advanced applications possible, the LAN needs to provide ubiquitous capacity, with plenty of bandwidth reserves, to the Wireless Access Point (WAP). To benefit from the higher speeds and lower latency Wi-Fi 6 brings, it is important that there are no weak – outdated – links in your connectivity chain. Wi-Fi 6 WAPs will often require compliance with the PoE+ standard (802.3at).
Flexibility
We've touched on the importance of adapting to changing functionalities of the LAN, taking this into account from the outset. The LAN may need to adapt as a result of new technologies and protocols, or changes to the building in which it is being used. However, the LAN may also need to scale up or down with regard to the number of connections or physical footprint. You may need to accommodate a large number of new devices to support IoT or edge computing applications. Or you might need to introduce a large number of new employees. Production plants may need to increase the number of connected devices or accommodate machine-to-machine communications. You won't want to mix different devices, standards, or protocols as incompatibility may introduce issues related to management, operation and security. A Fibre To The Office (FTTO) solution can help. It provides Gigabit Ethernet to end user devices by combining passive fibre cabling and active switches. High bandwidth reserves and availability of a single fibre bundle with up to 144 connections ensures readiness for future growth. Short link lengths (3-5m) between switch and end devices, and the absence of cable bundles, reduce power and heating losses. FTTO grows with user needs and may easily be adjusted to new technologies and applications.
And now?
As systems merge, user needs develop, building usage changes, and numerous new devices and technologies are introduced, demands on the LAN are changing fast. Nexans LANactive FTTO and digital ceiling solution can help introduce the flexibility and redundancy required to make sure your network remains up to the task. As each network is different, we do this on the basis of your specific requirements and business goals. Feel free to get in touch and discuss your needs!