Galaxy S23 Ultra: Ultimate Power, Epic Camera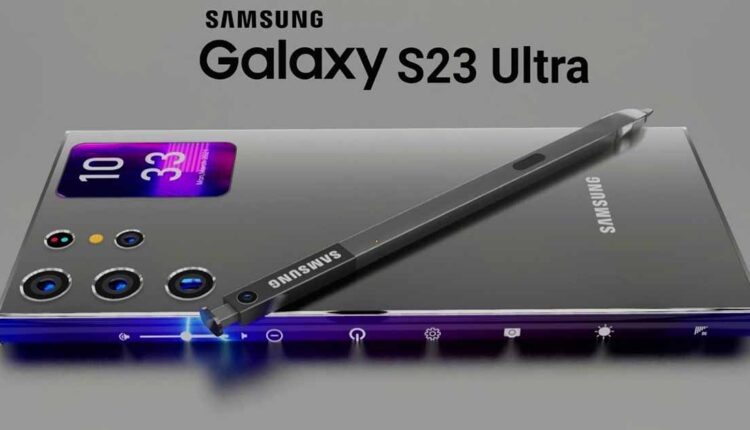 The Galaxy S23 Ultra ushers in a new era of Galaxy, challenging what's possible in a premium smartphone and redefining the standard of what innovation should offer.
The Galaxy S23 Ultra is in a new category of its own. By integrating the peak performance and productivity of the Note series with the groundbreaking photographic capabilities of the S series, the Galaxy S23 Ultra enables impactful connections like no other.
Thanks to upgraded functionality, taking beautifully vivid photos has never been easier with the Galaxy S23 Ultra. Shoot vibrant photos, stand-out selfies and cinematic videos with less noise even in dark conditions with Nightography. Additionally, the new Adaptive Pixel 200MP sensor enables epic, high-resolution photography with class-leading detail for crisp, lifelike photos.
The Galaxy S23 Ultra also offers the ultimate gaming experience on the go with fast and smooth mobile graphics. Heavy-duty games run with ease thanks to the exclusive Snapdragon 8 Gen 2 Mobile Platform for Galaxy in collaboration with Qualcomm.
Immerse yourself in more of your favorite content with the Galaxy S23 Ultra. The bright and large 6.8-inch QHD+ display is powered by a 5,000mAh battery, which offers efficient and long-lasting performance.