Liberty Air 2 Pro
One of the best budget true wireless earbuds that offer active noise cancellation and quality audio performance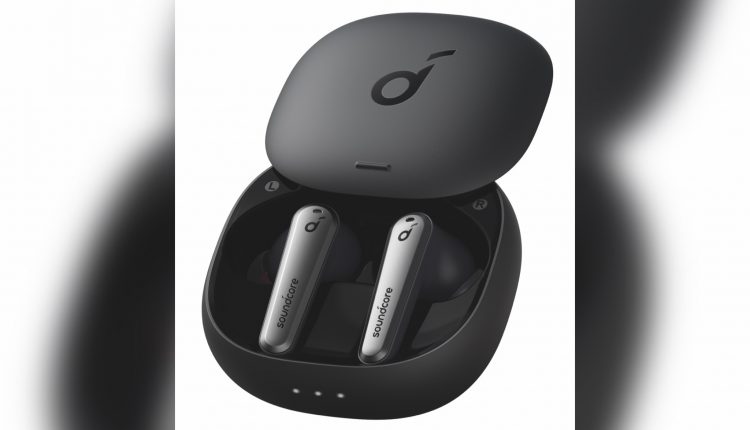 Soundcore​, Anker's premium audio brand, has recently launched its ​Liberty Air 2 Pro – wireless earbuds featuring​ ​advanced active noise-cancellation (ANC) in an already crowded market. However, these earbuds offer exceptional sound quality and pack some features that can match up to Apple AirPods Pro at a much lower price.
The Liberty Air 2 Pro comes in an attractive case, which is a bit bulky compared to Apple AirPods and may not fit in your jeans pocket easily. Pairing the earbuds to your device is a walk in the park, though – all you have to do is to turn on Bluetooth in your phone or laptop, slide open the case, and you immediately get the prompt to pair.
The earbuds come with 11mm drivers for accurate sound and clarity at all frequencies and offer a seven-hour battery with ANC turned off and six hours with ANC on. The case supports wireless charging as well as USB-C charging.
Additionally, Liberty Air 2 Pro allows users to toggle between three noise cancellation modes – transparent, outdoor, and indoor. Of these, the transparent mode comes with two different settings for ambient sound.
Like most earbuds in the market, you can control the Liberty Air 2 Pro with a series of taps on the stems when you wear them to play/pause, answer calls, skip tracks, etc. The box also comes with nine different-sized silicone ear tips ranging from XXXS to XL and L for the best fit.
We were really impressed with the Soundcore companion app, which is easy to navigate and allows you to customize all settings. It comes with a feature called Heard ID that you can use for an audio test and customise EQ settings by mapping your personal hearing sensitivity at multiple frequencies. The app is available on both iOS and Android platforms.
The Liberty Air 2 Pro is available in four colors, including Onyx Black, Titanium White, Sapphire Blue, and Crystal Pink, with a retail price of AED 529. If you are looking for budget-friendly wireless earbuds with good battery life and sound quality, the Liberty Air 2 Pro is good value for money.
Our rating: 4/5