NVIDIA GeForce RTX 4060 Available Now Along with More DLSS Games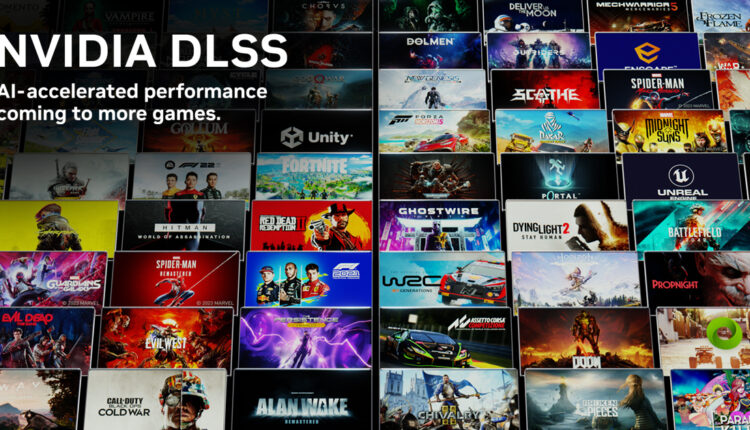 The GeForce RTX 4060 is available today from major retailers and etailers, starting at $299. NVIDIA also released a new Game Ready Driver for the GeForce RTX 4060. DLSS momentum continues to roll, too, with the addition of Stranded: Alien Dawn (available now with DLSS 2) and TIME BREAKER (available now with DLSS 2 and ray tracing).
For gamers playing on previous-gen GPUs, the NVIDIA Ada Lovelace architecture at the heart of the GeForce RTX 4060 delivers a massive upgrade, multiplying their performance with AI-powered DLSS 3, and supercharging creative apps. Thanks to the Ada architecture's industry-leading efficiency, gamers will now be using measurably less power, their graphics card will run cooler, and fans will run at quieter speeds or even idle. Creators will also love the 8th generation NV Encoder with AV1 support.
Additionally, NVIDIA's latest driver is Game Ready for the GeForce RTX 4060, the newest member of the GeForce RTX 40 Series family.
GeForce Game Ready Drivers deliver the best experience for users' favourite games because they are finely tuned in collaboration with developers and extensively tested across thousands of desktops and laptop hardware configurations for maximum performance and reliability.
NVIDIA's Game Ready Driver programme was created from the ground up as a method to provide the best gaming experience possible. This programme creates a synergy with game developers, establishing a regular cadence of exchanging pre-release game builds and drivers. NVIDIA works on finding optimisations and resolving issues and iterate builds accordingly to ensure both the game and the Game Ready Driver deliver the highest quality and performance at the launch.