R&M launches high-density cabling platform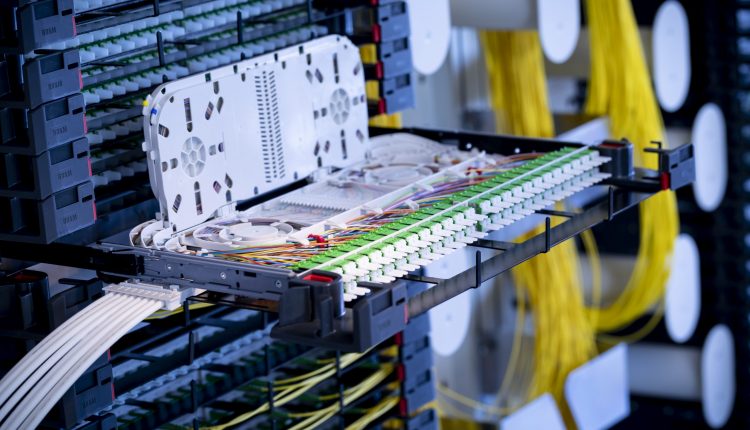 R&M has launched PRIME, a high-density cabling platform for Optical Distribution Frames (ODF). At maximum capacity, 5,376 optical fibres can be connected in an ODF with R&M's PRIME modules, setting new density standards for the Fibre-to-the-Home (FTTH) market.
Above-ground street cabinets and basements, main distributor frames, central offices and POP sites are some of the most important locations for the PRIME ODF racks. Here they can form the nodes of local broadband networks such as city rings and feeder networks. The platform is also suitable for fibre optic distribution in data centres, and the backhaul networks of mobile communication providers.