Fluke Drives Customers' Sustainability Goals
Fayez Al Nobani, Channel Sales Director and Mechatronics Engineer (Middle East and Africa) at Fluke on how the vendor is empowering channel partners to drive customers' sustainability goals.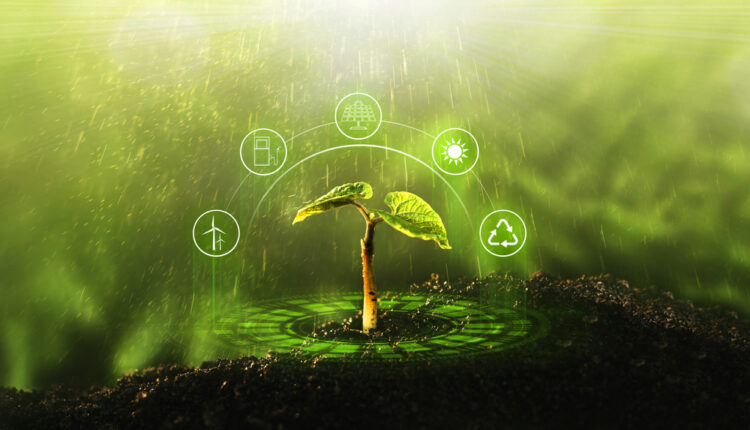 Please share two milestones at Fluke in the past year
2021 was an exciting year for Fluke. We implemented a new strategic business model to combine our go-to-market strategy for Fluke's three business units: Fluke Industrial, Fluke Calibration and Fluke Networks. We created two functional sales structures including Channel Sales – to focus on distribution – and Specialised Sales – to focus on customers. This simplified and harmonised our regional structures to provide one central point of contact for our three business units, offering a high-quality service experience for our channel partners and customers.
Fluke has faced some challenges related to supply chain and components shortages; however ,our response was unique. As Fluke is part of the Fortive Corporation, we were uniquely positioned to utilise the power of the Fortive ecosystem to solve complex issues and ensure our products could reach those who needed them most to keep our region up and running.
Can you elaborate on Fluke's MEA channel strategy for 2022?
The challenges impacting the global supply chain will remain for some time in 2022. Our goal is to work closely with our key channel partners and customers to not only to deliver the best-in-class products, but to enhance their buying experience by offering professional and technical expertise when advising them about new solutions to their most critical problems.
We will continue to increase our reach across the region. Africa is showing faster recovery rates after pandemic, and we believe this will continue in 2022. In addition to this, some of the world's largest solar and renewable projects in the world are in the MEA region. As a leading global manufacturer of compact, professional electronic test and measurement tools and software, Fluke offers innovative and reliable solutions for maintenance teams, making their jobs safer and more efficient. Recently, we introduced the world's first CAT III / 1500 V safety rated True-RMS clamp meter for solar installations.
What support and resources can channel partners rely on from Fluke?
Fluke's new strategic model was designed to enhance our channels partners experience and simplify our regional structure. This means we have more staff in our service centres available to work closely with partners, and more importantly, by having a separate function for channel marketing ensures we can focus on their needs and share successes achieved in different regions.
We are committed to bringing the latest innovative solutions to the market together with our channel partners. In 2021, we launched the Fluke 1770 Series of Power Quality Analysers and the Fluke ii910 Precision Acoustic Imager, a unique product which can detect and measure partial discharge and pneumatic leaks in a range of industries. We have many exciting new product launches in the pipeline for 2022.
How is Fluke enabling channel partners to drive their customers' net zero goals?
Fluke's technological advances in the approach to energy loss detection and sustainability can contribute to a company's efforts to achieve net-zero and become an active part of the UAE's net-zero economy ambitions. This process starts with education. We help Fluke's channel partners understand how our innovative tools can help transform the energy and utilities sector by enabling companies to quickly transition to a more sustainable consumption of energy sources. Energy leaks, for instance, not only lead to loss of our precious resources, but also entail economic losses for businesses.
With our decades of experience in refining the technology that ensures energy efficiency, we are positive of the many opportunities for industries to enhance energy usage and thereby contribute to sustainable energy growth in the region.
Can you share market plans for the region for the upcoming quarters?
With most of the countries in MEA regions close to declaring full recovery after COVID-19 pandemic, we should see an acceleration of activity. At Fluke, we have missed working closely with our channel partners and customers, but we are very pleased to revive this effort by securing face-to-face meetings to showcase and demonstrate our latest solutions.
We are open to discussing exciting opportunities our channel partners and customers, particularly during our attendance at key exhibitions, seminars and conferences in the region.