BT Group to remove Huawei from 3G, 4G networks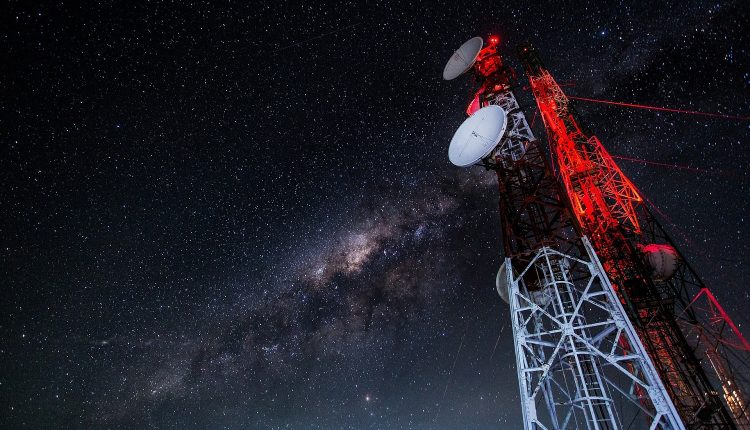 Britain's BT Group has decided to remove Huawei Technologies' equipment from the core of its existing 3G and 4G mobile operations and would not use the Chinese company in central parts of the next network, Reuters has reported. BT has also excluded Huawei from bidding for its 5G network. The company said it will continue to include Huawei solutions at edge of networks and in areas like mobile phone masts.
Huawei has been in Britain for more than 17 years, with its equipment checked and monitored by a special company laboratory overseen by government and intelligence operators. Huawei said it had been working with BT for almost 15 years, and since the beginning of its partnership, BT had been operating on a principle of different vendors for different layers of its network.
The move is apparently in line with a BT internal policy to keep Huawei equipment at the periphery of telecoms infrastructure. BT is still testing 5G equipment from Huawei, and a spokesman said that Huawei remains an "important equipment provider and a valued innovation partner," the Financial Times reported.
New Zealand and Australia have stopped telecom operators using Huawei's equipment in new 5G networks because they are concerned about possible Chinese government involvement in their communications infrastructure, Reuters says in its report.
The move adds to the number of countries that are blocking the use of Huawei telecoms equipment, including the US government that recently refused use of the company's equipment.
In the region, Huawei is working with telcos in Bahrain, UAE, Saudi Arabia and other countries on 5G testing and roll out.