Citrix acquires micro app platform Sapho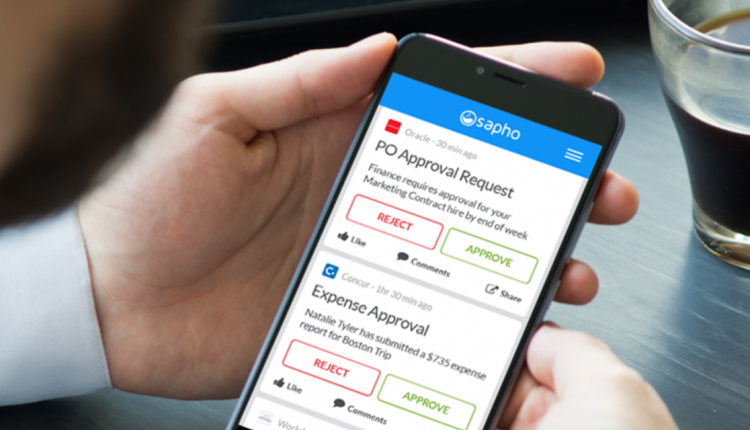 Citrix Systems has announced that it has acquired Sapho, a micro app platform which it will use to enhance the guided work capabilities within Citrix Workspace.
Sapho's micro applications improve employee productivity by consolidating access to tools, activities and tasks in a simple and unified work feed, according to the company.
Sapho also offers an early-stage virtual assistant that will help users easily locate critical intelligence and deliver it in context. Citrix plans to invest in these virtual assistant capabilities.
"In combining Citrix's strengths in application delivery and security with Sapho's focus on work automation and productivity, Citrix and Sapho can help companies create a superior employee experience that redefines the future of work and deliver it today," said Tim Minahan, executive vice president business strategy and chief marketing officer, Citrix.
"Sapho and Citrix share a vision that technology can improve employee experience by helping people to be more productive," said Fouad ElNaggar, co-founder and CEO, Sapho.
"Our technologies create an intelligent environment that solves productivity challenges that employees and companies are facing by organizing work in a single place, guiding work by bringing micro-apps into the environment and automating tasks to increase time for employees to do value-added work. And together, we can deliver a truly intelligent workspace that redefines the way work gets done."