Cloudflare One Positioned as a Leader in Three Independent Research Reports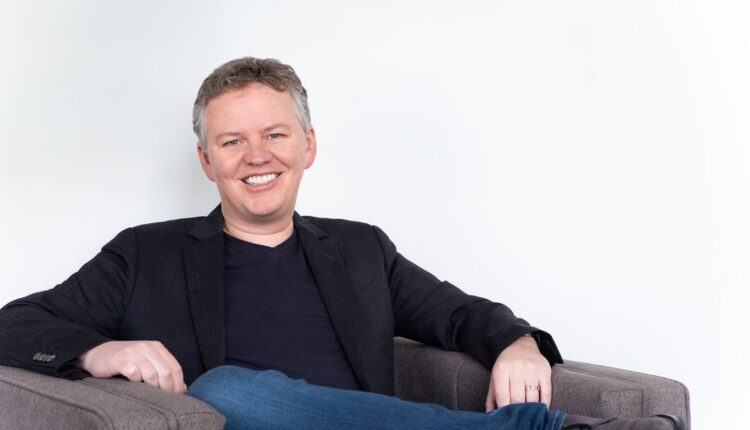 Cloudflare has been named a Leader in three independent research reports that cite different solutions within its Internet-native Zero Trust SASE platform, Cloudflare One. The Forrester Wave and the IDC Marketscape both named Cloudflare a Leader in:
IDC Marketscape: Worldwide Network Edge Security as a Service 2023 Vendor Assessment
The old model of the corporate network has been made obsolete by mobile, SaaS, and the public cloud, further exacerbated by the explosion of digital transformation and the mass adoption of a hybrid work model. This rapid technology evolution, paired with the fact that threats such as phishing have become multichannel, has exposed the necessity for the adoption of a new more effective model that consolidates security natively in the cloud.
"We are proud to be recognised as one of the only vendors that provides a comprehensive and deeply-integrated Zero Trust security and networking solution available today," said Matthew Prince, CEO and co-founder of Cloudflare. "And, while definitions may vary from vendor to vendor, you can't have a complete Zero Trust platform without a native email solution. To us, Zero Trust includes an integrated approach to securing all of an organisation's applications, including its most ubiquitous cloud application, email. We believe that being recognised as a leader across all three reports is just one more indication that we're giving customers the most complete Zero Trust platform available."
The Forrester Wave: Enterprise Email Security
The Forrester Wave: Enterprise Email Security, Q2 2023 report named Cloudflare a Leader based on a detailed evaluation of 15 top providers. This is Cloudflare's first appearance in the report following the acquisition of Area 1 Security, with the company receiving the highest score possible in nine criteria including vision, innovation, antimalware and sandboxing, email filtering and malicious email detection. According to Forrester, "Cloudflare's Zero Trust approach to email security is a fit for organisations that need easily communicated data and insights in addition to in-depth content analysis and processing."
IDC MarketScape for Zero Trust Network Access (ZTNA)
Cloudflare was recognised as a Leader in the 2023 IDC MarketScape for Worldwide ZTNA. Cloudflare Access is the foundation of Cloudflare's enterprise Zero Trust suite, and the linchpin in its enterprise security strategy. Cloudflare Access offers extensive deployment flexibility, supporting cloud and on-premises options, to support a breadth of resource types, including managed or unmanaged user devices, IoT devices and server types, including serverless.
IDC MarketScape for Network Edge Security as a Service (NESaaS)
Cloudflare was recognised as a Leader in the 2023 IDC MarketScape for Worldwide NESaaS. Cloudflare One combines Cloudflare Access (for ZTNA), Cloudflare CASB, and Cloudflare Gateway (secure web gateway) as one integrated cloud security service. The combination allows Cloudflare One to address a number of key use cases including threat pr