Digital Insights launches digital forensics lab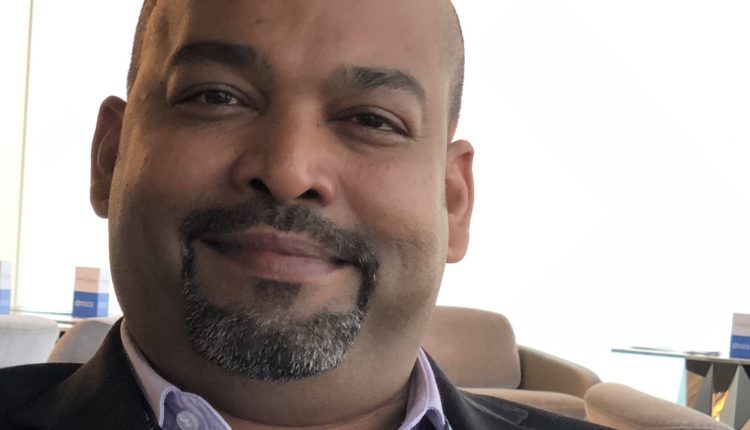 Cybersecurity firm Digital Insights has launched a digital forensics lab in Dubai to aid and expedite cybercrime investigations in the region.
Digital Insights, a member of the Sheikh Mohammed Bin Rashid SME program, is a cybersecurity company that offers a comprehensive range of cybersecurity professional services focusing on digital forensics, incident response, cyber threat hunting and penetration Testing.
The new lab, the first privately-owned facility of its kind in the UAE, is equipped to conduct thorough digital examinations for all kinds of electronic devices using the latest forensic tools and solutions, combined with best-in-class industry techniques and procedures.
The Digital Insight lab aims to enhance the investigative capabilities and resources available in the region and provide digital forensic evidence acquisition, analysis and reporting for public and private sector organisations, for example, judges, prosecutors, lawyers.
'The lab enables us to provide our clients with the most advanced, leading-edge digital forensic services and provide them with the critical evidence they need to protect their business,' said Biju Jacob, Business Development Director of Digital Insights.  'We are excited to launch the lab and we welcome our current and prospective customers, partners and others to our digital forensic lab to help them with their investigations.