Emirates Islamic launches cardless cash withdrawal feature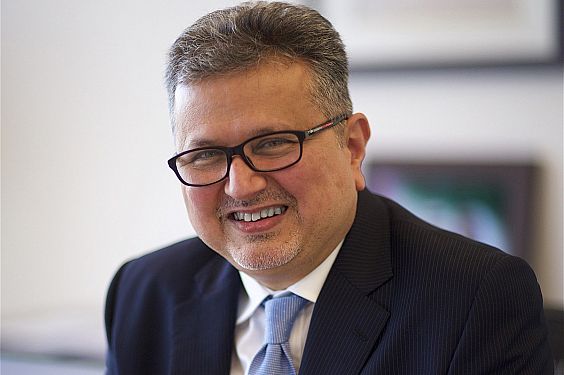 Emirates Islamic bank has added a new Cardless Cash Withdrawal feature to its mobile banking app. With this new feature users can withdraw cash from an Emirates Islamic ATM without without using a debit or credit card, by simply initiating the transaction on the mobile app.
This service also allows the bank's customers to make transfers to recipients using only their mobile phone number. Beneficiaries will receive an SMS with a one-time PIN to withdraw the amount transferred from the closest Emirates Islamic ATM.
Wasim Saifi – Deputy CEO, Consumer Banking and Wealth Management, Emirates Islamic said: "Emirates Islamic has been a pioneer in introducing digital innovations in the Islamic banking sector and we are extremely pleased to launch the Cardless Cash Withdrawal service for our customers."
Saifi added that this facility will provide a seamless banking experience to the bank's customers, merging the convenience of our Mobile Banking App with the accessibility of our wide ATM network. "Using this service, our customers can transfer cash instantly to anyone including individuals who may not have an account with us, who can then withdraw the cash without a Credit or Debit Card from any Emirates Islamic ATM. We are confident that this service will bring increased convenience to our customers."