Etisalat Digital, Microsoft partner to deliver cloud solutions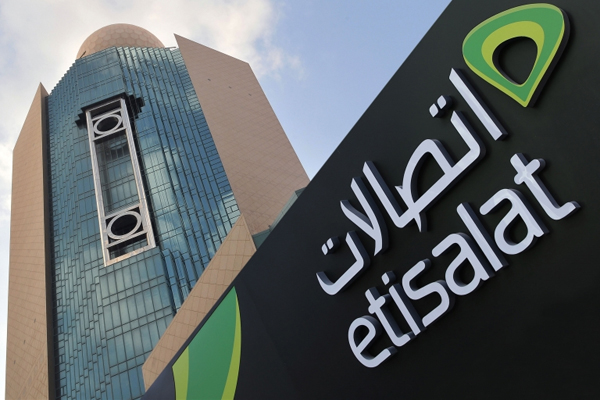 Etisalat Digital has partnered with Microsoft to provide government entities, large enterprises, and small and medium enterprises with digital solutions and enable transformation based on Microsoft Cloud services.
The announcement coincides with the official launch of Microsoft's cloud regions in the UAE, to offer cloud-based services including Azure, Office 365, and ExpressRoute, as well as data residency options for customers.
Etisalat Digital will provide end-to-end solutions based on Microsoft's intelligent and trusted cloud to Government institutions, large enterprises, small-medium businesses and start-ups.
This offering, coupled with digital assessment, customer co-creation lab, cloud migration, and modernisation along with deployment, support, managed services and monitoring.
Salvador Anglada, Group Chief Business Officer, Etisalat said, "Our collaboration with Microsoft perfectly fits our existing capabilities and positions Etisalat Digital as the digital enabler on the Microsoft local cloud, empowering our customers to move faster to the cloud, increase agility, accelerate innovation with enhanced service latency and performance.
"Microsoft's trusted intelligent local cloud offering with world-class security and compliance combined with Etisalat's own advanced infrastructure and reliable connectivity and strong local presence address the digital transformation needs of organisations in the country, which reinforces the UAE 2021 Vision of attaining the global top position in smart services," added Anglada.
Etisalat Digital is collaborating closely with Microsoft as a cloud solutions provider, offering integrated connectivity with Microsoft ExpressRoute as well as private cloud services using Azure Stack. It will also provide consulting, migration and managed services to ensure the smooth transition of business customers to the cloud and sees tremendous potential from Microsoft's intelligent cloud served from data centres.
"This strategic collaboration between Microsoft and Etisalat Digital is an effort towards achieving a shared vision of enabling organisations in the UAE to accelerate their digital transformation journeys by embracing the cloud – and help them better engage their customers, empower employees, optimise operations and transform their products and services," said Sayed Hashish, regional general manager, Microsoft Gulf. "Etisalat Digital's breadth of expertise within the IT ecosystem, in concert with the Microsoft intelligent cloud, are a perfect combination to provide an end-to-end digital solution to our mutual customers, empowering them to achieve more."