HP And BASF Expand Collaboration To Advance Digital Manufacturing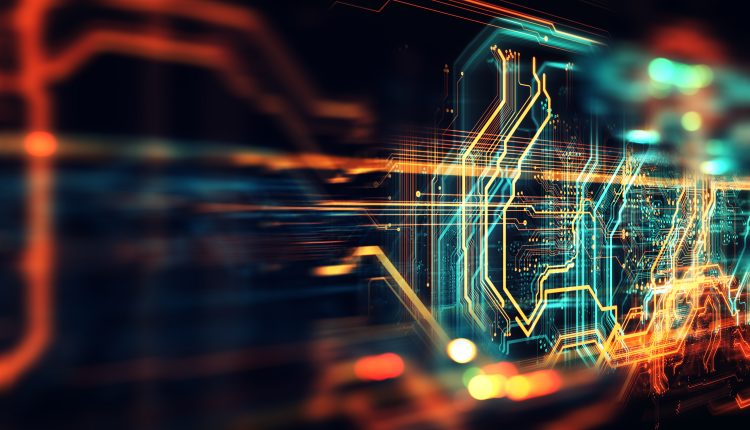 BASF, global chemical company, and HP, global industrial 3D printing solutions company, have announced an expansion of their strategic alliance to advance digital manufacturing. Together, the companies are working closely with innovators in the auto, consumer, medical, and industrial manufacturing sectors to open up new market opportunities, jointly develop new best-in-class applications, and achieve unmatched quality, breakthrough economics, and more sustainable production.
At the center of the expanded collaboration is the launch of a first-of-its-kind polypropylene (PP) for additive manufacturing. The HP 3D High Reusability PP enabled by BASF was developed and qualified for HP's Jet Fusion 5200 Series 3D printing solution to enable companies across industries to design and produce 3D printed parts faster, more cost-effectively, more sustainably, and at higher volumes than ever before.
"The advancement of our long-standing partnership with HP truly demonstrates our shared vision to help transform industries, enable sustainable production, and enable our customers to shape the Additive Manufacturing industrialisation," said François Minec, Managing Director, BASF 3D Printing Solutions.
BASF 3D Printing Solutions unveiled its new Forward AM brand last year as it continues to pursue its goal of driving industrial scalability with future-oriented, leading-edge materials and technology.
"The introduction of PP is another important step as we collaborate on best-in-class materials to transform manufacturing. Our teams have worked closely to develop a high quality, sophisticated PP that fully leverages the advanced capabilities of HP's Jet Fusion 5200 platform – truly a win-win for innovative companies investing in the shift to digital manufacturing."
"HP and Forward AM by BASF share a deep commitment to accelerating the shift to digital manufacturing by delivering innovative, sustainable solutions and materials that open up entirely new opportunities," said Ramon Pastor, Interim President of 3D Printing and Digital Manufacturing, HP Inc. "The powerful combination of the world's leading materials science and most advanced 3D printing capabilities yields superior quality, reliability, workflow, and cost savings for customers. From advanced prototyping to the production of final parts, we are excited about the impact this new PP will have for designers, engineers, and businesses around the world."
BASF and HP have a long history of innovating together. BASF is a foundational partner in HP's 3D printing materials ecosystem and the two companies have collaborated on an array of sustainable and innovative materials including ULTRASINT TPU01 thermoplastic polyurethane released last year. Developed for HP's Jet Fusion 5200 3D Series, the new PP enables the 100% reuse of collected surplus powder, leading to less waste and more efficient production.
Already, the Forward AM team and HP are working with industry leaders including Extol, GKN/Forecast 3D, Henkel, Oechsler, and Prototal to jointly develop applications with the new PP on HP Jet Fusion 5200 3D printing systems. Polypropylene has historically been a highly desirable material in industrial manufacturing due to its low cost, colorability, chemical resistance and UV stability, with nearly unlimited use in the world's leading industries including consumer appliances and the $2 trillion automotive market. The availability of a new additive material that replicates a traditional material used for a wide variety of auto parts found in vehicles' interior, exterior, and under-the-hood offers significant advantages for auto makers.