Huawei leads in 5G: GlobalData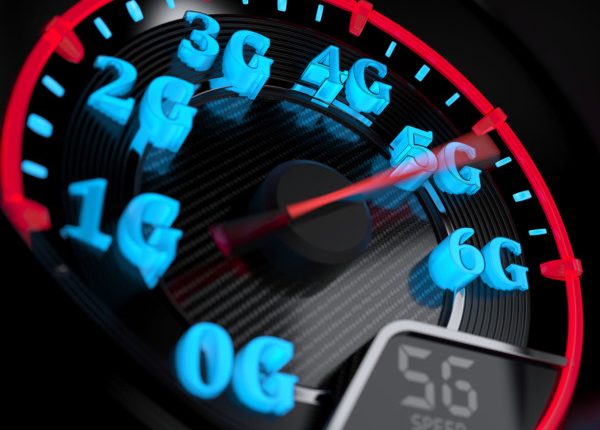 Huawei has been named a leader in 5G in the telecommunications industry's first Competitive Landscape Assessment (CLA) of the 5G Radio Access Network (RAN) infrastructure solutions space, which was published by GlobalData.
The report, which compares five 5G vendors, determined that Huawei leads across the five criteria categories measured. These include baseband capacity, radio unit portfolio, installation ease, technology evolution and overall.
GlobalData found that "Huawei's 5G RAN portfolio holds the strongest position overall, with leading claims in all four criteria categories, including superior baseband unit capacity and radio unit portfolio breadth."
The report's Product Class Scorecard ranks Huawei's RAN portfolio as a Leader, higher than the other reviewed companies.
Huawei is found to have leadership in every category.
"It reports the highest Baseband Unit (BBU) cell capacity – for both sub-6 GHz and millimeter-wave spectrum – among its peers. It also offers more Radio Units (including more massive MIMO products) and supports a wider array of 5G spectrum bands than other vendors," the report said.
As for ease of installation, the report noted that Huawei has promoted multiple novel solutions, including its Super Blade Site and Parapet installation offerings. "In addition, to help operators evolve their networks, Huawei's CloudAIR solution allows 4G and 5G traffic to share spectrum, while its Super Band solution allows the two technologies to share resource blocks," it said.
In terms of BBU capacity, the report states that Huawei's BBU5900 claim to support 36 cells using 400 MHz of millimeter-wave spectrum is unmatched by rivals. High BBU capacities, such as Huawei's, help ensure operators that their infrastructure investments will be able to keep up with surges and increases in traffic growth.
Through novel solutions designed to make 5G deployment easier, such as its Super Blade Site and Parapet rooftop offerings, Huawei addresses a "key pain point in the network densification that 5G requires.
In addition, Huawei's CloudAIR and Super Band solutions are designed to help operators manage 4G/5G networks efficiently and migrate to 5G."
Huawei's radio unit portfolio demonstrates "market-leading" figures, with its portfolio supporting 35 spectrum bands for 5G NR, "more than any of its competitors".
As stated by GlobalData in its report, "Broader portfolios, with a longer list of supported spectrum bands, are better equipped to serve a wide variety of global market needs. And massive MIMO plays an important role in improving 5G user experiences."