MAGNUS INFOTECH: Your Pathway to Tech Excellence at GITEX GLOBAL 2023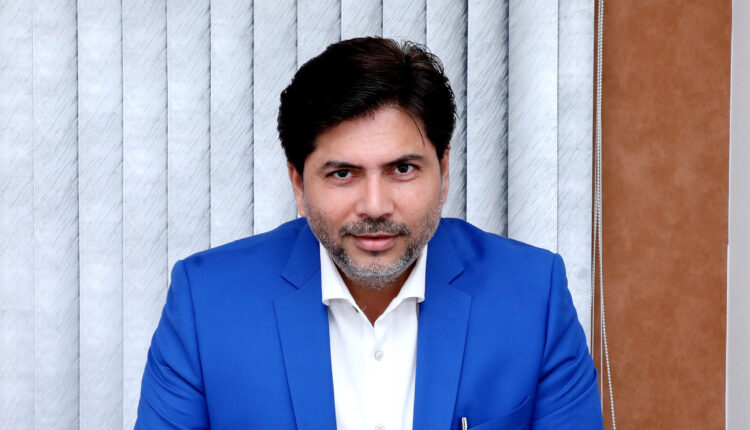 Magnus Infotech, a renowned distributor of advanced IT products and solutions, is thrilled to announce its participation in GITEX Global 2023 – a standout technology event in the Gulf region. The event is happening from October 16th to October 20th at Hall 1, A20, Dubai World Trade Center, Dubai, UAE.
Why Choose Magnus Infotech at GITEX Global 2023:
Tech Leadership: Magnus Infotech stands tall as a steadfast distributor, advocating for premier brands across various tech domains, including Wireless and Networking, Unified Communications, Security Surveillance, Server and Storage and more.
Value-Added Distributor: Collaborating with renowned partners such as Allied Telesis, Netgear, Snom, Fibrenetix, Holowits, Premium-Line, Teltonika, and Vivotek, Magnus Infotech spearheads the innovation drive at GITEX Global 2023 as a value-added distributor. Their solutions embody excellence and a customer-centric focus, effortlessly adapting to the dynamic demands of the tech landscape.
Unveiling Excellence: GITEX Global 2023 serves as a canvas for Magnus Infotech to reveal its commitment to technological excellence. With an unwavering dedication to customer-centric solutions, Magnus Infotech addresses the ever-evolving needs of the tech realm, propelling the industry forward.
Highlights Await at Our Booth:
Product Showcase: Immerse yourself in the newest and coolest technology products. Step into a world of innovation, touch the future, and see what's shaping tomorrow today.
Live Demos: Watch technology do amazing things right before your eyes. It's like seeing how today's and tomorrow's tech come together to create a digital world you can experience.
Interactive Discussions: Have lively discussions with industry experts and thought leaders, exploring further into the trends, challenges, and possibilities shaping the technology landscape.
Networking: Join forces with fellow enthusiasts, visionaries, and collaborators, sparking ideas and partnerships that push the limits.
Step into a world of possibilities at Magnus Infotech's booth A20, Hall 1 at GITEX Global 2023 – where technology meets transformation. For more information or to schedule a meeting, call us at 971 4 874 7373 or email us at sales@magnusgulf.com