Mimecast promotes cyber resilience education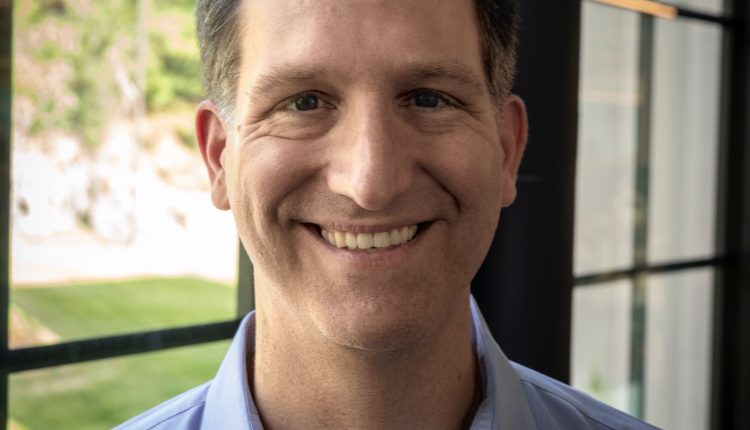 Mimecast has announced the start of a month-long global initiative to promote combining awareness training with cyber-resilience strategies to help reduce the risk of data breaches and lost productivity.
The company will use Cyber Security Awareness Month to introduce IT decision makers to its newest offering, MimecastSM Awareness Training. Mimecast Awareness Training is designed to dramatically lower the risk of cyber breaches by changing the behaviour and security habits of employees at scale.
The service is designed to offer memorable training content, risk scoring and real-world simulation attack scenarios. Training topics include ransomware, phishing, wire fraud, password hygiene, PCI compliance, HIPAA and GDPR.
This month, Mimecast will also offer a free Awareness Training kit on its blog. The kit will include details on how to protect against phishing, vishing, wire transfer fraud, inadvertent leaks, and understanding the security risks with public Wi-Fi.
Michael Madon, SVP & GM security awareness at Mimecast, said, "Employees need compelling reasons to care about security and become more resilient against preventable threats. Finding creative ways to offer cyber education breaks through the passive resistance most employees have to training. Meanwhile, security teams should be better armed with the ability to measure risks based on real inbound threats and comprehensive training data."
"We have prepared a series of initiatives to coincide with Cyber Security Awareness Month. This includes a training and certification program for Mimecast customers looking to achieve role-based excellence around security best practices."