Pagero, Gosocket team up to open global e-invoicing network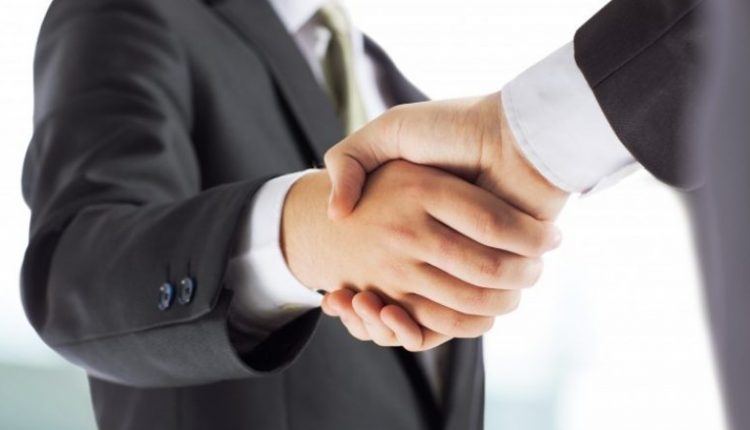 Pagero and Gosocket have entered a strategic partnership to merge their capacities for e-invoicing, continuous transaction control compliance and global interoperability.
According to both companies, the partnership offers customers a single channel to obtain full AR and AP e-invoicing compliance and reach over 4.5 million entities in more than 65 countries across Europe, North and South America, the Middle East and Africa, Asia and Oceania.
As more and more governments enter the world of mandatory e-invoicing, our services provide the guidance and security businesses need to keep up with mandates and maintain local compliance within cross-border operations.
Businesses connected to the networks get the access to a solution that enables 100 percent automated AP and AR processes, eliminating costly, frustrating and time-consuming practices.
"One might think that achieving global e-invoicing compliance and roaming via a single connection is impossible. We know though, that when service providers share the same approach and values – helping companies do business by removing friction, lowering costs and taking care of AR and AP compliance – nothing is impossible," said Mario Fernandez, CEO of Gosocket, and Bengt Nilsson, CEO of Pagero.