Pure Storage Offers Flexibility To Meet Evolving Infrastructure Demands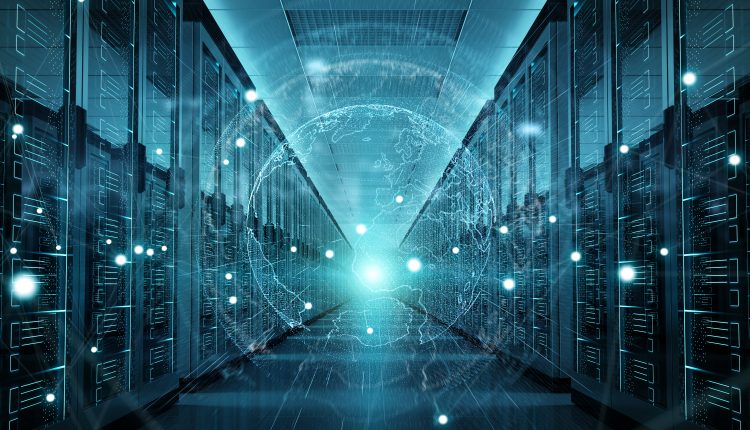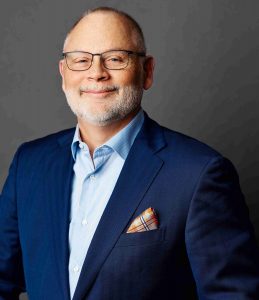 Pure Storage has introduced a set of flexibility programs to offer additional help to customers as they navigate changing resource demands and new ways of working in a rapidly evolving environment.
Organisations across the globe have experienced dramatic increases in the need to support remote workers. For many, this has driven urgent and unplanned storage requirements to enhance the infrastructure needed for key applications and services, increasing demand for more flexible consumption models. Others need ways to get up and running with new systems even when it's not possible to have teams onsite. According to the company, these new programs are Pure's way of providing a one-stop resource for enterprises going the extra mile for their own customers and end users, with a focus on getting them what they need most when presented with new and urgent challenges.
"Technology doesn't eclipse what's happening around the world right now, but it does play a critical role in finding innovative solutions to keeping the global economy moving," said Joe Pinto, Chief Customer Experience Officer at Pure Storage. "We're all in this together and feel it is our responsibility to help our customers and our community navigate this new reality as best we can."
The company's new flexibility programs include several advantages such as flexible consumption models, scalable VDI solutions, remote installation options, mobile system management and assistance and self-service product test drives. Customers who like to quickly evaluate Pure products and solutions without having to ship hardware to a physical site, can now experience self-service, on-demand instances of Pure Test Drive and Proof of Concept Labs.
Additionally, the vendor is also contributing to the collective research efforts around the world. Pure has donated products to companies involved in the fight against COVID-19. FlashBlade units, for example, have been provided to Folding@Home, a distributed computing project working on protein research.