Riverbed | Aternity to Demo Unified Visibility Solutions at LEAP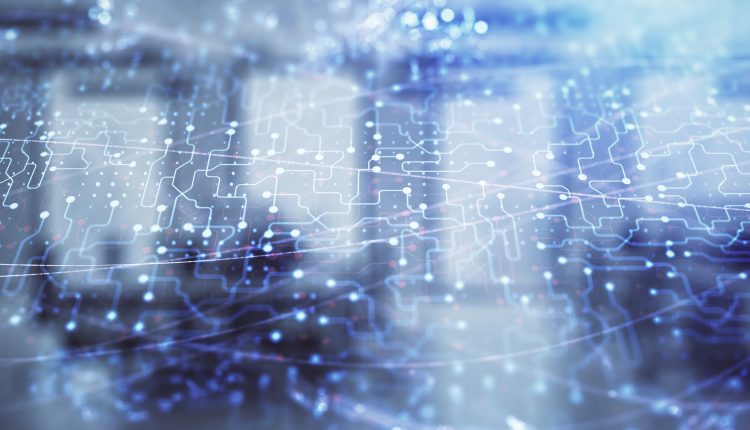 With Saudi businesses accelerating their digital agendas as they align with the transformation objectives of Saudi Vision 2030, Riverbed | Aternity is working to empower them with optimal visibility and performance across networks, applications and end-user devices, so they can fully capitalise on their cloud and digital investments. To demonstrate this commitment and further its support for the digitalisation of the Saudi economy, Riverbed | Aternity has announced its participation at LEAP 2022 under the theme 'Unified Visibility and Actionable Insights for a Seamless Digital Experience and Enhanced Performance'.
"Through 2022, the focus of Saudi IT teams will remain on stabilising the hybrid working model, as well as on continuing to modernise IT infrastructures to drive global competitiveness. This requires transformational shifts to hybrid networks, and distributed, multi-cloud applications which makes it extremely difficult for IT teams to keep digital services accessible, high-performing and secure for all end-users," explained Moueen Zahreddine, Regional Director, Saudi Arabia at Riverbed | Aternity. "During our participation at LEAP, we will highlight to our Saudi customers and prospects how Riverbed | Aternity can help them conquer this complexity with end-to-end visibility and actionable insights across WANs, the cloud, and local networks."
At LEAP, taking place at the Riyadh Front Expo Centre from the 1st to the 3rd of February, Riverbed | Aternity will showcase its two best-in-class product lines:
End-to-end visibility which includes Network Performance Management (NPM), Application Performance Management (APM) and End User Experience Management (EUEM) to deliver actionable insights that drive business outcomes
Network and acceleration solutions, including application acceleration, WAN optimisation, and enterprise-grade SD-WAN, providing organisations with performance for their users, networks and applications including remote, on-prem and in the cloud.
Top executives from the company's regional pre-sales, sales, channel, and leadership teams will be present at the Riverbed | Aternity stand (E11 in Hall 2) where they will host comprehensive live demos of these solutions particularly on its Network and Acceleration portfolio. The company will also leverage its presence at the event to provide a preview of its Next Generation Digital Performance Center, which provides organisations with a focused solution that addresses critical IT issues, skills support, and optimised performance processes, in order to reduce complexity, accelerate digital transformation and deliver a tangible return on investment.