Siemens and Aruba partner for integrated networks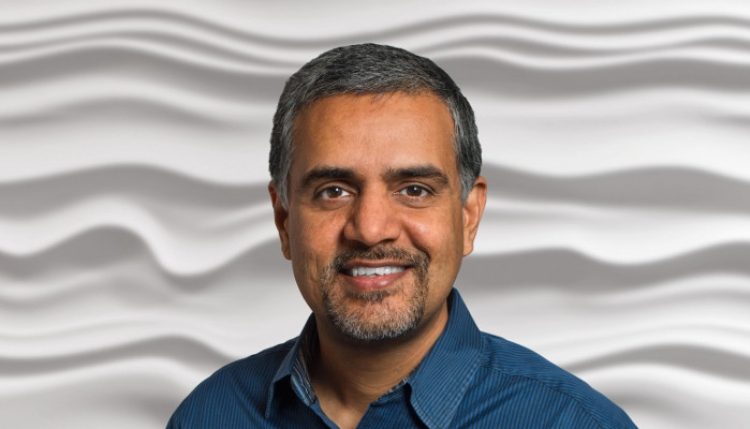 Siemens and Aruba, a Hewlett Packard Enterprise company, have entered a strategic partnership focused on bridging the Operational Technology (OT) and IT worlds.
With this partnership the two companies aim to support customers with reliable and secure data networks, leveraging Siemens' expertise as a leading provider of industrial Ethernet network components and Aruba's as a leader in wired and wireless LAN infrastructure.
Typically, industrial OT networks are not coupled tightly with enterprise IT networks. The partnership furthers the two companies' aim to bridge the divide between OT and IT networks. Bridging this divide requires deep expertise in both worlds and knowledge of the respective operational and security requirements. In the IT world, cybersecurity and trustworthy data are top priorities, whereas in the OT world, plant availability and manufacturing output targets are most important.
Siemens and Aruba aim to provide integrated networks with tested interoperability and documented in validated reference designs, the two companies help to ensure that integrated OT/IT systems can be installed rapidly with ease, operated more securely, and supported more efficiently.
Klaus Helmrich, Member of the Management Board at Siemens AG, said: "The cooperation between Siemens and Aruba is an important step to complement our industrial networks offering, which is one of the pillars of the Digital Enterprise, with the additional IT offering from Aruba. Customers will benefit from futureproof, integrated communication networks ensuring availability and security."
Keerti Melkote, President and Co-Founder at Aruba, a Hewlett Packard Enterprise company, said: "Working together for nearly three years, Siemens and Aruba have addressed the OT/IT divide through technology integration, backed by validated reference designs. The resulting solutions are ideal for a variety of industrial applications, and are backed by both Siemens' and Aruba's support teams."
The solutions include wired and wireless networking products and related software that can be implemented via several channels including the companies' extensive partner networks with direct access to their engineering and support experts. Aruba and Siemens can address customer requirements spanning pre-sales consulting and engineering, professional services (including project management, commissioning, factory acceptance testing, and design engineering), managed operations and maintenance services, and after-sales support.
The solutions help ensure network security that spans both the IT and OT worlds; for example, Aruba's 360 Secure Fabric for IT networks can be combined with Siemens' 'Defense in Depth' OT security concept. Since customers' security needs vary, especially in older legacy deployments, Aruba and Siemens will also tailor security solutions to address specific customer requirements.