Türk Telekom Delivers DDoS Protection Services for Business Customers with A10 Networks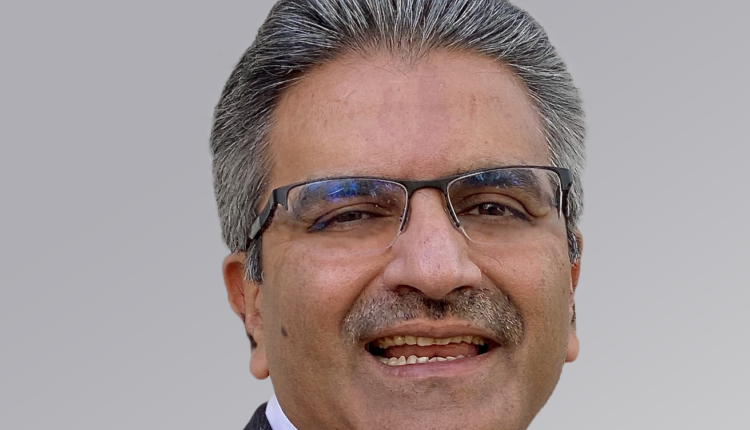 Turkey's integrated telecommunication operator, Türk Telekom, has deployed A10 Thunder TPS from A10 Networks to deliver DDoS protection services for its business customers. The service is protecting critical infrastructure from DDoS attacks, enhancing service access reliability for subscribers using on-premises DDoS protection solution from A10 Networks.
Maintaining Security and Service Availability for Business Customers
As one of the first ISPs to invest in cybersecurity service offerings in Turkey, Türk Telekom aims to protect its business customers with a full range of service options. With its hybrid protection model in managing DDoS services, Türk Telekom is the only service provider in Turkey that provides backbone-level protection against application-layer attacks with its DDoS 7+ services.
"As a leading cybersecurity service provider in Turkey, we understand our customer's needs and improve our product portfolio continuously to ensure strong security and resilient infrastructure with our unique managed security experience," says Zeynep Özden, Türk Telekom marketing and customer experience assistant general manager.
"A10's superior detection and mitigation capabilities supporting a DDoS scrubbing service, in addition to high performance and scalability, is very attractive to Türk Telekom. Türk Telekom is protecting its customers' critical infrastructure from cybersecurity threats and maintaining service availability with a resilient infrastructure built on A10 technology," said Dhrupad Trivedi, president and CEO of A10 Networks.
To read more about Türk Telekom's use of A10's DDoS protection solution, read the case study.