Three Key IT Trends to Look Out for in 2022
Sherifa Hady, Vice President Channel, Europe Middle East & Africa at Aruba, a Hewlett Packard Enterprise company, zeros in on three trends driving the market demand during this year.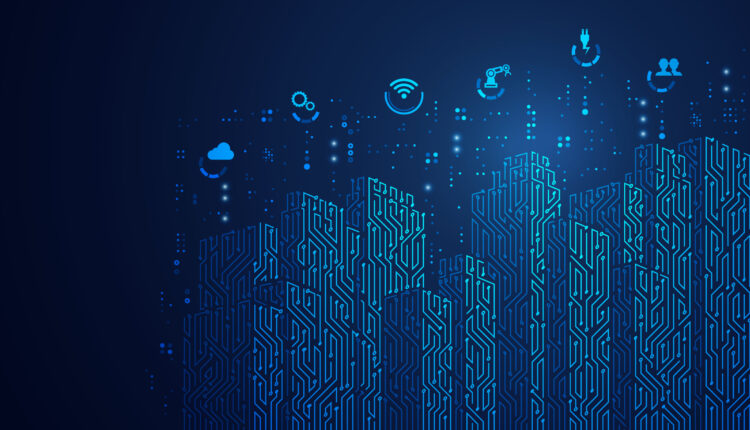 The huge changes brought about by the pandemic were the catalyst for a faster pace of digital transformation across every industry sector. Now it's time for businesses to go from surviving to thriving.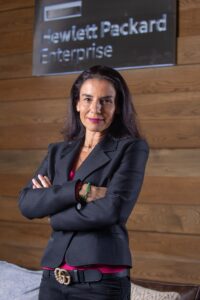 Businesses have been made fully aware of how crucial digital transformation is to their future success and are looking to invest in IT services, support and solutions that match their new needs – distributed workforces, agile IT and all things cloud. Channel partners who can tap into these trends and offer guidance, services, and solutions, will be the ones to succeed within this rapidly changing IT landscape.
Here's our pick of the top three trends driving market demand in 2022:
1. Network simplification
Distributed workforces and hybrid-working have led to complexity in IT systems and infrastructure. Applications and workloads are distributed across data centres and the cloud and at the same time, businesses have pivoted to meet new customer expectations within stores, such as touchless interactions. The combination of fragmented networks and unyielding demands puts businesses at risk of jeopardising the key benefits of new IoT and cloud technologies.
In 2022, IT teams will need to focus on network simplification, and channel partners can get a step ahead by offering a unified network operating system. A unified infrastructure, centrally managed via a single point of control, will help IT teams to effectively manage distributed network environments, while also delivering a high-quality user experience within a single architecture.
Network simplification is even more crucial since the pandemic has shrunk many business budgets making it crucial for IT teams to have capacity to manage distributed environments without damaging wider operations. By offering a unified infrastructure, channel partners can provide customers with new levels of operational simplicity so that IT teams can redirect precious resources to more business-critical areas.
2. Cloud transition support
There is no doubt that the outlook for 2022 is for plenty of cloud. Recent Aruba research found that 83% of IT decision makers were looking to increase their investments in cloud-based networking over the next 12 months and data from Canalys reveals that the channel helped fuel a 33% increase in cloud spend in 2020.
Upgrading to the cloud is a complex journey and there is opportunity for channel partners to step in with new product offerings – and it's important to understand the deep need that customers have for trusted advisors to help them with this transition. The process can be overwhelming – particularly if customers don't have the skills to understand the benefits of the cloud or whether it's more cost-effective for them to deploy a hybrid cloud model.
To take full advantage of the increased interest in cloud, channel partners need to differentiate themselves – guiding customers through the process, and helping them maximise the benefits of the cloud – perhaps via a support offering. This means developing a comprehensive cloud-based strategy to ensure they have the best tools and management software available to support customers.
3. Shift to flexible subscription models
The rapid uptake of cloud technologies has prompted a widespread re-think of IT consumption models and we have now moved from hardware-driven revenue to a software-first market – essentially an SaaS-based economy. In 2022, we can expect to see heightened demand for flexible subscription models.
Recent research from Aruba found that customers are becoming more open to exploring flexible models of consumption. Only 8% of IT decision-makers said they would continue with solely Capex investments in light of the pandemic, compared to 55% who said they would look at SaaS models. With many key services such as deployment and decommissioning included in subscription offerings, these models give IT staff more time to carry out the more complex, value-add business tasks. It's vital that channel partners broaden their own offerings to reflect this new demand.