Infor: Top 5 Technology Predictions for 2022
Amel Gardner, Vice President and General Manager, Middle East & Africa, Infor, offers five technology predictions for the year ahead.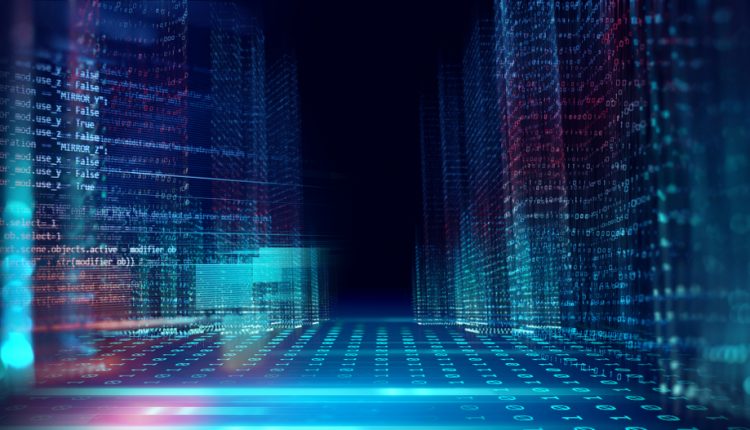 1. With the emergence of modern Enterprise Applications Platforms (EAPs), composability will extend to the business process level.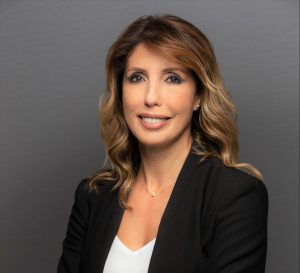 As ERP systems evolve to modern Enterprise Application Platforms (EAPs), look for expanded platform definitions to provide not only for composability in cloud environments, but also across hybrid cloud/on-premise environments. Composability will be broken down further to the business process level, and not just at the application level. This means that enterprises will need a standard operating model and platform for consistent integration, workflow, data analysis, and extensibility. Users will want to build their own processes and experiences to match their exact needs, not simply take what's out of the box.
2. Business process definition, AI and intelligence will start to take hold in purchasing decisions.
No two businesses are the same. Users will demand easy and simple ways to define their business interactions in a flexible system. Therefore, expect the microservices discussion to accelerate, as companies strive to build and assemble their software systems, as if designing a floor plan for a new home. Businesses will start deploying modern Enterprise Application Platforms (EAPs), through which business processes not only will be assembled to match needs, but also will be self-sustaining and corrective, based on AI and intelligence that is baked into the framework.
3. The (actual) convergence of analytics, intelligence, and user experience will enable successful, real-time decision making.
Delivering information just in time, instead of in traditional dashboard forms, which look in the rear-view mirror, will be critical in 2022. Historical data and representations aren't enough for successful decision making. Predictive intelligence needs to be blended into the process. Ultimately, these insights are needed at the point of decision and action, instead of in a separate operational location. Data fabric, business intelligence, AI/machine learning, and user experience all must come together in a single solution to be meaningful.
4. "Edge" solutions will be defined and applied differently.
"Core" and "edge" solutions already are connected, for the most part, and edge solutions don't just refer to devices anymore. This view acknowledges that some business operations still want to maintain local control on premise.  Being able to navigate a true hybrid cloud/on-premise business, while not impacting productivity, will be key. Customers will need cloud innovations in the form of machine learning, for example. At the same time, they need the ability to apply such technologies to their on-premise systems – not just to stereotypical "edge" devices.
5. Voice-enabled devices and digital assistants will be critical business tools in remote-work environments.
As the business world continues to transition to remote-work environments, the definition of user experience continues to change. While voice access/capabilities have been heavily hyped for some time in the enterprise arena, security controls will continue to tighten, and employees will need new ways of executing work away from traditional web screens. In 2022, we expect that users will demand nearly full operational functionality through voice-enabled devices – with digital assistants that augment and automate tasks.