Why midmarket firms are ripe with opportunities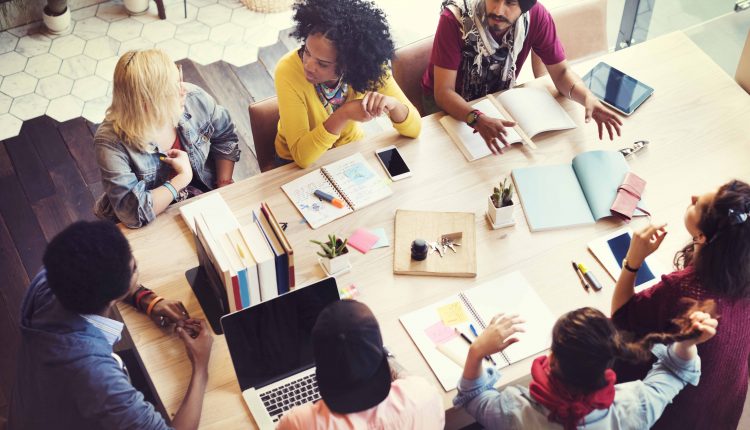 When it comes to talking about digital transformation or the adoption of technology in business, the focus is most frequently on the challenges that large companies face to adapt, or the opportunities for small businesses to rapidly scale their operations.
However, often forgotten are medium-sized companies, despite the fact that they contribute over EUR 1 trillion to the economy across Europe Middle East & Africa (EMEA).
This is why, we refer to this demographic as the 'hidden middle' – an untapped market that is willing and agile enough to make better use of workplace technology and to understand the opportunities that digital transformation brings.
Opportunity for vendors and channel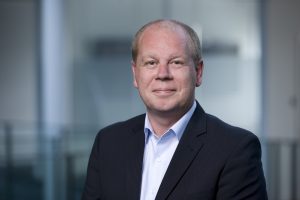 HPE Aruba's latest research highlighted medium-sized businesses as the most active users of workplace technology. The study showed that employees in medium-sized businesses rated their technology, applications and IT support better than those at larger companies (63% to 53%, respectively). Medium-sized businesses were also ahead of the competition in their use of advanced audio-visual technologies (such as voice-activated speakers), which are offered by an average of 27% of medium-sized businesses, compared to 16% of smaller and 22% of larger employers. These stats show that mid-sized companies tend to have a better grasp of workplace technology and are more active in implementing this tech into their daily lives.
This provides a big opportunity for vendors and partners, as we look to support their continued evolution into a digital workplace. Despite their agile nature and commitment to innovation, mid-sized businesses face a number of unique challenges that they aren't currently prepared to combat. As suppliers, we have to understand these challenges, and figure out how we can shape technological solutions to mitigate them.
Workplace technology – challenges faced by the 'Hidden Middle'
The path to a digital workplace is a complex one, made up of many components that must be coordinated with caution. Despite our research showing that mid-sized businesses are heavily invested in technology and are faster to adopt new tech such as IoT devices and the cloud than their enterprise counterparts, this can still present a considerable hurdle to medium-sized businesses.
They have almost all the same demands placed upon them as large enterprises (i.e. regulations, rising employee expectations), and yet don't have the IT resources in-house to handle the increasingly complicated hybrid infrastructure that emerges as a result. Without such resources, organisations will open themselves up to unnecessary risks as they continue to progress down their digital transformation path.
For example, our research uncovered a growing cyber-disconnect among employees in the sector. While mid-sized business employees are conscious of their organisation's cybersecurity, with 59% thinking about it 'all of the time' or 'often' compared to 51% at large enterprises, they are also more likely to partake in risky behaviour that threaten their organisation's defences. The report stated that 74% of medium-sized business employees said they had taken risks with company data in the past year.
It's clear that medium-sized businesses need help managing their network, keeping it secure, and maximizing efficiencies – but this is just one area of many.
Next step in digital transformation journey
Although our stats show that mid-sized businesses are investing fastest in new technology, they could still be doing more. Our report highlighted that it is the employees who are calling for bold new innovations in the workplace, rather than management. Three quarters (75%) believe that the workplace should be fully automated, with elements such as temperature and lighting controlled by an AI. Almost two-fifths (38%) are calling for their organisations to provide more cloud storage software and 44% are advocating for further cyber security software.
As the adoption and integration of technology becomes a bigger priority across the corporate spectrum, medium-sized businesses have a distinct opportunity. Though often forgotten in the digital transformation conversation – with the focus instead on how large companies are struggling to adapt or smaller businesses are seizing the ability to scale – it is medium-sized businesses whose employees show the agility and willingness to make better use of technology and understanding of the opportunities it brings. The key is enabling them to do so. But with that comes a certain degree of security risk.
The success of the digital workplace depends on the practical implementation of technology – and that's as much about the user experience as it is the technical infrastructure. For medium-sized businesses to realize the full value of their investments and eliminate the risks, their leaders must ensure employees are given the training and support needed to make both productive and safe use of the new tools.