Poly Unleashes 'The Power Of Many' To Offer Innovations In Communications
Bob Aoun, Regional Director, Middle East and Africa and Sonal Bisht, Head of Corporate Communications, EMEA at Poly, discuss the company's commitment to solving communications challenges in the modern era.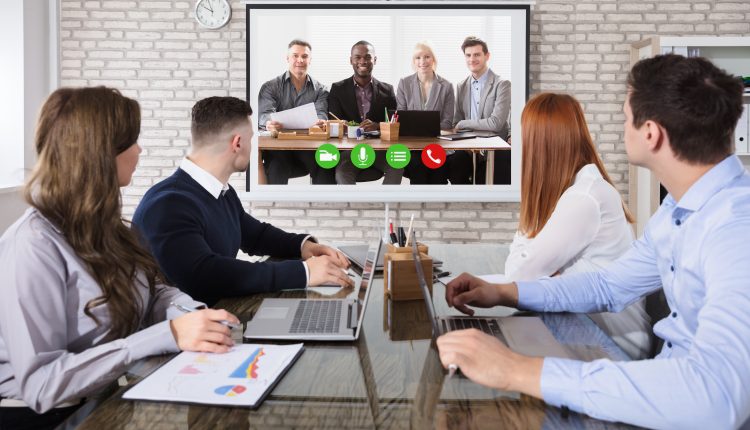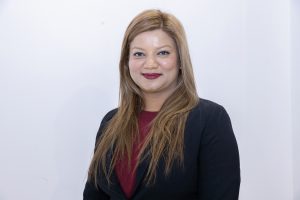 Global communications company Poly was formed from the rich legacy of Plantronics and Polycom.
Earlier this year, electronics and audio communications equipment company Plantronics acquired Polycom, an established player in the phone and video conferencing space, to form Poly.
Plantronics founders Keith Larkin and Courtney Grahamit literally aimed for the moon when the two pilots made their dream to create a lightweight headset a reality. Little known fact – it was a Plantronics headset that transmitted the legendary words of Neil Armstrong as he took his first steps on the moon.
Meanwhile, Polycom co-founders Jeff Rodman and Brian Hinman had created the billion-dollar company in a San Francisco basement back in 1990 to offer new ways people can collaborate and communicate within enterprises.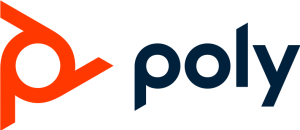 Backed by a unique heritage and an inheritance of innovation from both the companies, Poly's tag line is very aptly 'the power of many'. The new technology company is focused on enabling the human experience of communications and collaboration. According to the company, its aim is to make communication as rich and natural as in-person. This is also reflected in the Poly logo with its lava red colour and angle of letters forming a propeller to indicate Plantronics 60-year aviation lineage while its three legs are inspired by the design of Polycom's iconic conference phone, said the company.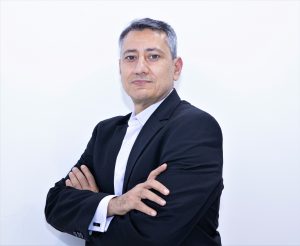 Speaking exclusively to CXO Insight Middle East, Bob Aoun, Regional Director, Middle East and Africa and Sonal Bisht, Head of Corporate Communications, EMEA at Poly, mirrored the company's enthusiasm and commitment to solving communications challenges in the modern era.
"Like our co-founders from our legacy companies, Poly's aim is to constantly seek new challenges and find solutions to it," said Bisht. "We are constantly innovating and offering customers pioneering solutions. Our mobile station, one of the latest additions to our portfolio, is enabling mobile-first workers to communicate efficiently."
According to Aoun, the demand from government and education sectors is driving the company's growth in the region.
He said, "These are the largest verticals where we are seeing a lot of interest and the need for communication and conferencing is growing significantly."
He said the company's goal is to provide seamless communication and help customers migrate from legacy methods and resolve platform agnostic challenges.
"It should be as simple as entering a room and within a single touch, being able to see the person the user was speaking to on the mobile like in a real-life meeting. I believe this is where we excel because we understand customer's challenges and bring a product to market with all our innovation embedded into it," he added.
Going forward, the market can expect the "power of many" from Poly, Bisht said.
She explained, "This message is in our name – Poly. We're not going to operate alone. We look at our competitors as our partners. In our mind, it's not just about one person communicating to another. It could be one to many, many to many, but at the same time focusing on how they communicate.
"We are not replacing the human connection. We are looking to bridge the gaps where that connection cannot happen physically. Partners are the main elements in this equation. We cannot do it alone."
Reiterating that, Aoun concluded, "Our solutions will complement competing offerings to answer the challenges of our customers, together with the help and synergy of our partners and ecosystem."
For the first time as a rebranded new company Poly had participated at GITEX Technology Week earlier this month.