Cisco to highlight AI at GITEX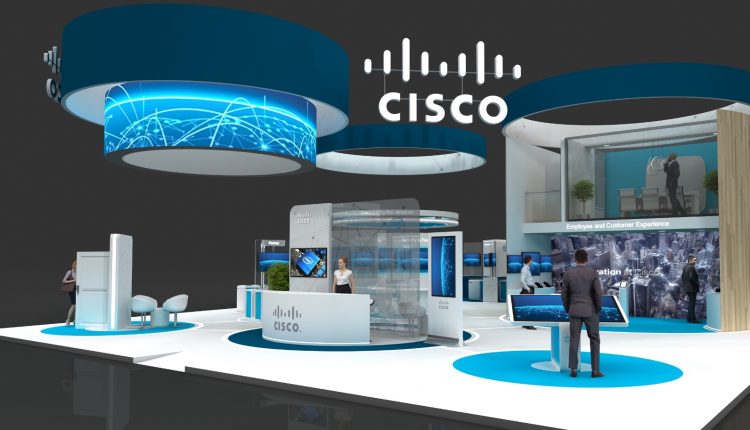 At GITEX, Cisco is unveiling its latest suite of technologies to support the Middle East's path to digital transformation, under the theme 'Secure, Intelligent Platform for Digital Business'.
"Recent technological advances have significantly improved the capabilities of machine learning and artificial intelligence (ML/AI) systems. As a broad category of techniques and solutions, ML/AI has found many appealing applications: from chat-bots in customer service to personalized advertising in smart stores, to self-driving cars in smart transportation," said Shukri Eid, Managing Director – East Region, Cisco Middle East.
The research firm Markets and Markets estimates the AI market will be worth $5.05 billion by 2020. From data centers to blockchain, AI, IoT and big data, the world is undergoing a paradigm shift to digitization. Underpinning this digital transformation are ICT solutions with cloud and enterprise computing at the core.
"Cisco is providing the foundation for digitization. Through our unique and broad understanding of data, we have the opportunity to fully unleash the power of the network, gain actionable insights, protect our customers, and accelerate innovation. ML/AI technologies are already playing a critical role in delivering the secure intelligent platform for digital business," Eid concluded.
At GITEX, Cisco will take customers through a connected journey based on its secure, intelligent platform for digital business where digital innovations will be brought to life through five pillars which include reinventing the network, powering a multi-cloud world, unlocking the power of data, enabling employee and customer experience and embedding security into the fabric of the network. 
You can visit Cisco's booth at Za'abeel Gulf Comms Hall, Stand No Z1-B20.