Mimecast to showcase the importance of human firewall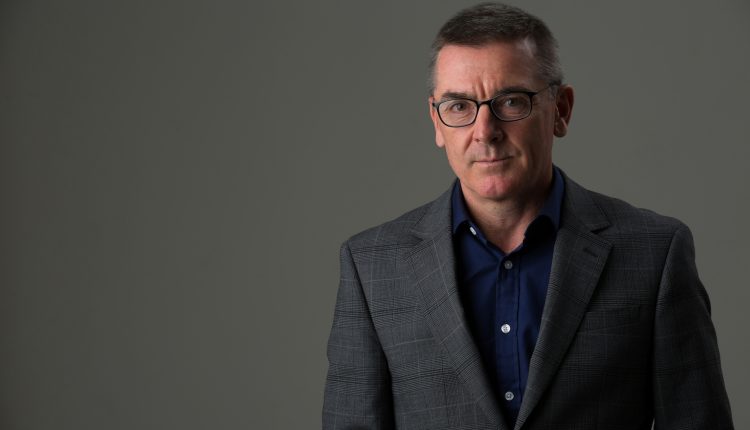 At GITEX, Mimecast will showcase its new cybersecurity awareness capabilities and highlight why building an effective human firewall is a vital component of any cyber resilience strategy. The company aims to demonstrate how users can improve their defences by measuring cyber risk training effectiveness and converting behaviour observations into actionable risk metrics.
"Human error is involved in the vast majority of security breaches, yet ineffective security awareness training remains an issue across the Middle East region. Securely operating a business in the cloud requires new levels of IT preparedness and educating employees to be cyber-aware is key to an effective cyber resilience strategy," says Jeff Ogden, general manager Mimecast Middle East. "At GITEX we hope to educate visitors about how awareness training shouldn't simply be a check box action but entrenched in an organisation's culture, so it changes employee behaviour."
Mimecast experts will also perform a series of live hacks that demonstrate the importance of user awareness and show why organisations need to implement adequate protection against advanced cyberattacks, like spear-phishing and impersonation fraud.
Mimecast is exhibiting at Sheikh Rashid Hall, Stand E-10 and on the stands of key channel partners in the region, Redington Gulf, Bulwark Technologies and ixtel Technologies. Live hacks will take place daily on Mimecast and channel partner stands and on the X-Labs stage.