Cloud Box Technologies focuses on Its IT infrastructure, security and cloud solutions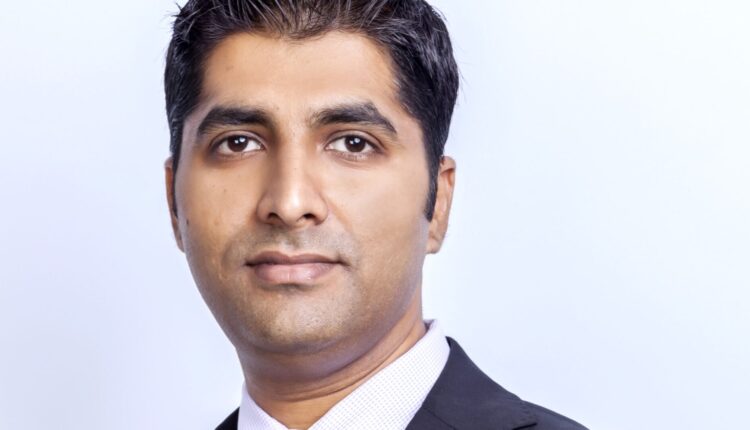 GITEX 2022 has been the busiest, with more than 5000 organisations exhibiting this year. Web3.0, AI, ML, Blockchain, 6G are the buzzwords and Digital transformation, cloud computing, cybersecurity and smart home security solutions are just a few of the many ground-breaking applications in technology for the visitors to experience.
At GITEX, a trusted systems integrator, Cloud Box Technologies is focusing on highlighting their Cybersecurity offerings and in-house infrastructure to provide customers with seamless services. They have a huge showcase of their wide range of solutions and services.
Ranjith Kaippada, Managing Director at Cloud Box Technologies said, "Being a Titanium partner for Dell, we focus more on the Infrastructure Security and Cloud. Apart from this, we are developing our own SOC (Security Operations Centre) in the region, which is supported by the MDR vendors. Soon after GITEX, we will be announcing our arrival into the MDR space. MDR is the key and the future of Cybersecurity."
He emphasised on their 'smart' digital transformation offering for both the small and large enterprises as well as on the manner the transformation is facilitated. According to him, the pandemic has acted as a catalyst for enterprise to invest in IT Infrastructure. Organisations have commenced their digitisation journeys. Providing them with tailor-made transformation plans and giving them a right direction in this journey is Cloud Box Technologies' goal.
"Our organisation is also growing as we have a new dedicated office for the SOC Development which will enable us to provide improvised service offerings to our customers and partners. We have plans to extend our MDR facility to the cloud and thereafter to the customers. We hold a strong presence in UAE and we are trying to expand in neighbouring countries like Oman, Qatar, Bahrain etc.", Ranjith concluded.
Cloud Box Technologies' senior management team is constantly making efforts to provide a better understanding of the company's offerings.