Cloudflare Launches Observatory for Website Performance Monitoring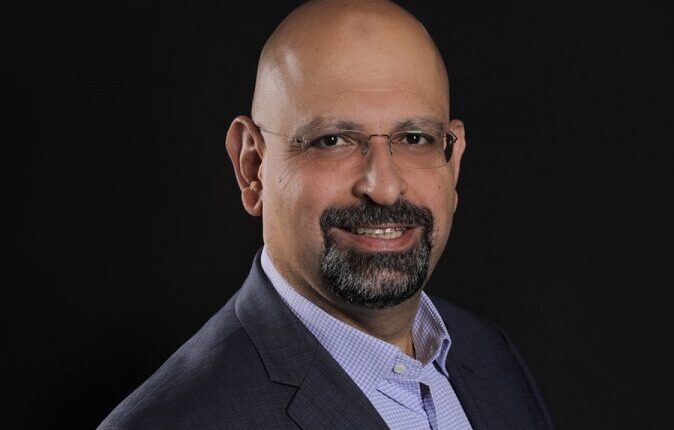 Cloudflare today announced Observatory, a new one-stop-shop for website performance insights, giving businesses access to Real-User Monitoring (RUM) data, and quick actions to improve it.
Study after study has shown that an increased load time directly affects sales. In highly competitive markets the performance of a website is crucial for success. But while you can always try a few page loads on your own laptop and see the results, gathering data from real users is the only way to take into account real-life device performance and network conditions. According to Google, even a one-second improvement in load time can boost mobile conversions by up to 27%.
Bashar Bashaireh, Managing Director for Middle East & Turkey at Cloudflare says, "Website performance is crucial to the success of online businesses. Study after study has shown that an increased load time directly affects sales. In highly competitive markets the performance of a website is crucial for success. Just like a physical shop situated in a remote area faces challenges in attracting customers, a slow website encounters similar difficulties in attracting traffic. It is vital to measure and improve website performance to enhance user experience and maximise online engagement. Results from testing at home don't take into account how your customers in different countries, on different devices, with different Internet connections experience your website. Simply put, you might not know how your website is performing. And that could be costing your business money every single day."
"With Observatory, Cloudflare users can now easily monitor website performance using Real User Monitoring (RUM) data along with scheduled tests from different regions in a single dashboard. This will identify any performance issues your website may have. The best bit? Once we've identified any issues, Observatory will highlight customised recommendations to resolve these issues, all with a single click. Making your website faster just got a lot easier."
Observatory is a single pane of glass to capture actual customer experiences in different environments and network conditions – giving website owners a holistic view of performance, as well as recommendations to enhance performance.
Optimise for a global audience: Conduct regional testing to understand performance variations across different locations, to ensure consistent and fast user experiences regardless of location.
Google Lighthouse insights at a glance: Access the industry standard tool for evaluating web performance, enabling users to run, schedule, and access Lighthouse performance reports, directly in the Cloudflare dashboard.
Take action in a single click: Identify issues and get tailored recommendations, such as enabling Polish or utilising Image Resizing, empowering customers to enhance their performance score with just a single click.
Availability
Observatory is available now with features such as Google Lighthouse integration, RUM data, and multi-region testing. Enterprises will be able to gain valuable insights into their website's performance and make informed decisions to optimise and improve site performance. In the coming months, the company will continue expanding the Recommendations engine, introducing more products that continually enhance website performance. Additionally, it will provide the capability to simulate requests for specific features, giving companies a comprehensive understanding of the real-world performance benefits before implementing them on their websites.