Focus on prevention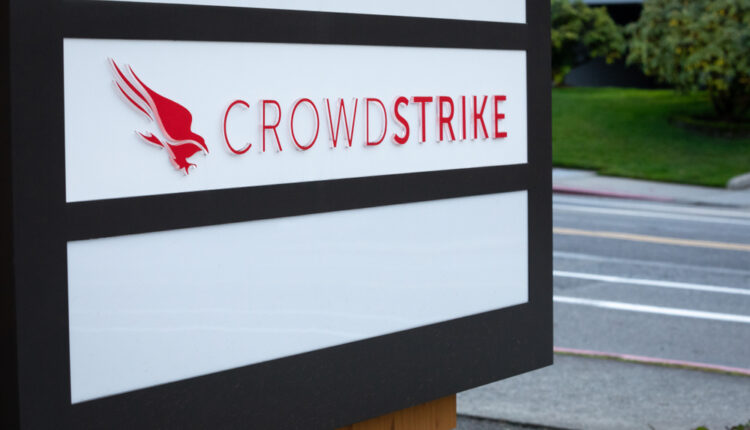 Can you tell us about participation at Gisec this year?
We participated at Gisec and our distribution partner CyberKnight, showcasing the latest in our platform innovation and new products such as identity management and protection, and log management.
Why do we need to rethink endpoint security?
One of the most radical transformations that we've seen in the cybersecurity industry over the last ten years is in the endpoint security space. So, the traditional AV-based endpoint security that relies on signatures to block malware is not doing enough to protect workloads and endpoints. And I see the emergence of a newer breed of vendors that will replace the traditional AV. This is a huge transformation, and the legacy AV will fade into the background in the coming years.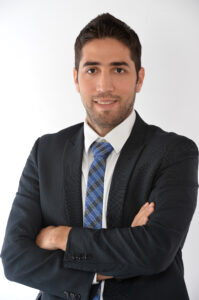 Is your platform cloud-native?
Since the inception of CrowdStrike, we've decided to build a cloud-native platform. This gives us unparalleled speed, scalability, and efficiency in serving our customers, regardless of their physical location. So our platform is now cloud-delivered and we are compliant with the local rules and regulations of the countries we operate in.
Is your platform complementary to XDR?
The term XDR is becoming a bit overused now. We're building our XDR platform, on top of our EDR core, with partnerships with other key vendors such as Mimecast, Zscaler, ExtraHop, Corelight, and that ecosystem will bring the best of breed XDR to customers.
What are the top attack vectors emerging this year?
The ransomware activity is up 82% compared to last year, and the average ransom value is up to around $6 million per incident. We see more than 50 ransomware incidents per week consistently. That means that the type of threats that we're facing is different than we see used before, and it requires customers to innovate the way they secure endpoints and workloads.
We have seen the cloud also becoming a target. The other attack vectors that have become common lately are the massive exploitation of vulnerabilities such as Log4j and critical flaws in Microsoft Exchange.