HPE to invest $4B in intelligent network edge R&D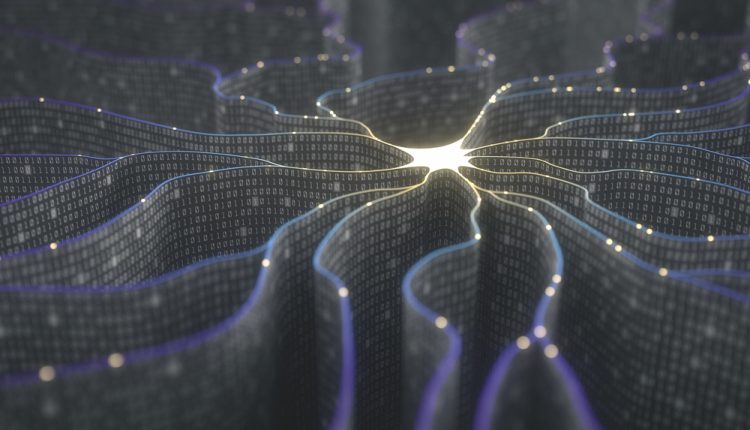 Hewlett Packard Enterprise will make a $4 billion bet on edge computing, CEO Antonio Neri confirmed at the Discover CIO conference in Las Vegas today, The Register reports.
Neri, who took over the business in February, pointed to fresh data* from analyst firm Gartner that 75 per cent of data will be created and processed outside of the traditional data centre or cloud by 2022, up from around 10 per cent this year.
"The rise of the intelligent edge is the next great market transition," the CEO predicted on stage. "A world with millions of clouds distributed everywhere, that is the future as we see it."
Edge computing, for the uninitiated, puts compute and storage capacity closer to where data is created, so it can be processed locally. Doing so avoids the cost of shipping data to a cloud and improves response times too. If an edge system spots something worthy of more attention, it will ship that data to a core cloud so that more processing power can be brought to bear.
Edge systems already sit between industrial equipment – Internet things, if you must – and the cloud. Other Edge devices provide storage, compute, networking and security services in branch offices.
Neri said data generation continues to expand exponentially, but some 94 per cent of data at the edge is untapped or lost, and with it the intelligence that he claimed businesses may be able to glean.
HPE's portfolio, as it presently looks, includes wireless LAN, campus switching, security, location-based services, edge computing, and analytics and assurance.
The organic $4 billion investment will cover R&D to create hardware, services and consumption models across various edge scenarios, said Neri, including "connectivity, security edge computing, automation, machine learning and AI".
To put that investment into context, the entire company spent a total of $1.48bn on R&D in 2017, some $1.71bn in 2016, $2.33bn in 2015 and $2.19bn in 2014.
The last time HPE funnelled a majority of its R&D dollars on a big initiative was for "The Machine", its attempt to radically re-architect servers. That effort didn't work out as the company initially planned, insiders have told us. And though that project continues, there will no longer be one final product called The Machine that will reach the market. Instead a series of components have been and will be released, says The Register.