Huawei opens with Green Forum at MWC 2021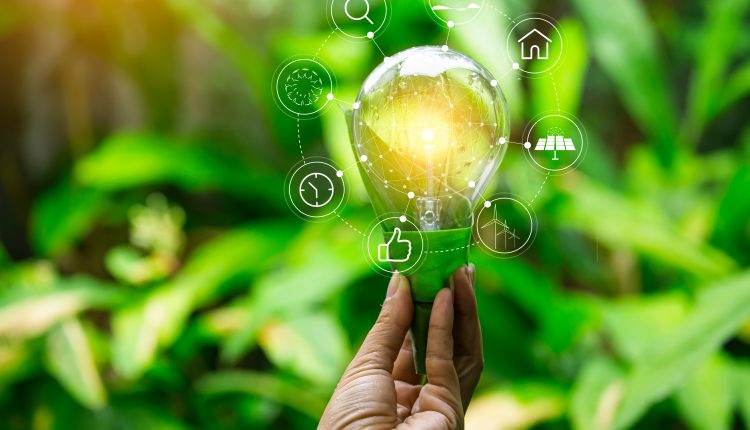 Huawei has inaugurated its participation in MWC Barcelona with the 'Green Forum' focused on how the ICT industry and digital technologies are contributing to sustainable development in the world, through case studies on green telecom network strategies and key challenges operators face when trying to achieve carbon neutrality.
In his speech at the event, President of Huawei Western Europe David Li focused on how the ICT industry can use green digital telecommunications services to support its customers: "We are supporting other industries to reduce their carbon footprint through ICT solutions. We call this ICT enablement our 'carbon handprint'. The ICT industry's carbon footprint accounts for only about 2% of total emissions. But ICT technologies can be used to reduce total global emissions by up to 20%."
He also mentioned that Huawei believes in using bits to manage watts. Bits are the basic units of digital information and watts the basic units of energy. Using bits to manage watts is to use digital technologies to achieve more efficient energy management. "Integrating digital and energy technologies lets us use new technological advances in AI, connectivity, and cloud computing to digitalize the energy industry."
GSMA's head of climate action Steven Moore pointed out that operators depend on green energy to help achieve the targets in other sectors by saying, "Our message to governments: We can't switch to renewables by our own."
Other industry players also spoke out at the event about how advanced ICT technologies are changing the game across multiple industries. The Managing Director of Vantage Towers Spain Blanca Ceña spoke on how they are using Digital Twins to dramatically reduce the need for tower site visits, saying, "We believe that 5G will be a step-change, for the society and for Europe."
James Crawshaw, Principal Analyst of Service Provider Operations & IT at Omdia Informa Tech, explained how carbon reduction is the new focus for the ICT industry:
Telecom operators have been long-time proponents of global sustainability efforts, with the mobile sector being the first industry vertical to commit to the UN's Sustainable Development Goals back in 2016. Significant work in network transformation is still needed though for operators to reach their zero carbon targets, and this announcement by Huawei reaffirms their commitment to supporting this process.