IoT Academy by Software AG expands in Middle East & Türkiye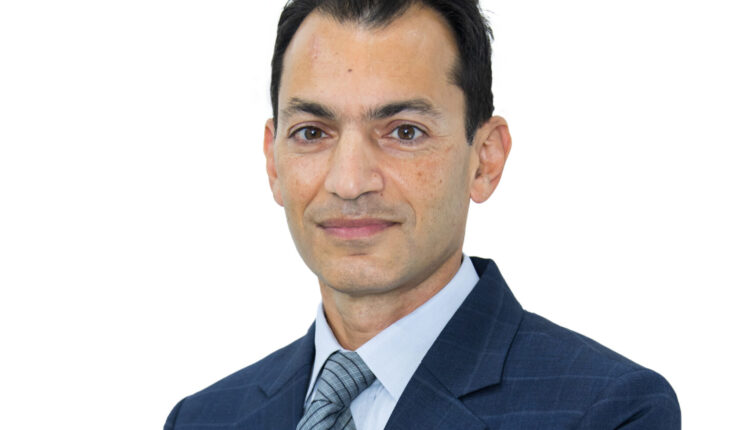 Software AG has opened registrations for the second batch of its IoT Academy, following the astounding success of its inaugural program in 2022 in UAE. In its second year, the program, themed under simplifying a sustainable tomorrow to help developers build IoT systems on sustainability principles, extends registrations to professionals, students, tech enthusiasts and freelancers from the entire region of Middle East and Türkiye. The program equips learners with skills and knowledge to address the 21st century industrial revolution over a 16-week IoT-focused curriculum for all participants.
With diverse IoT applications and several vertical IoT deployments emerging, the program encourages participants to emphasize on new ways thinking, adapting to new industry norms and deployments of IoT technologies that establish the benchmark for industries globally and gain the ability to build real-world applications on sustainability and other pressing business cases. The course centres on general and specific IoT market intelligence, trends and market growth opportunities, go-to-market strategies, sales and technical workshops.
"The industrial revolution 4.0 will increase the adoption of IoT technologies to spur new opportunities," said Rami Kichli, Senior Vice President, Middle East and Turkey, Software AG. "The IoT Academy is a parallel step in this direction to equip IoT aspirants and future workforce with expert level capabilities required to innovate, build mission-critical functions founded on IoT and future become IoT leaders. We remain committed in our goals to build advanced IoT ecosystems and support the future of digital transformation as the world moves towards a robust digital economy."
Acting on the regions' objectives and the company's global agenda, the training program fosters sustainable talent development to master transition to 4IR best practices. It also aims to narrow and alleviate the skills gap and maximise potential of this technology through experiences of transforming real-world objects into smart objects.
Participants from the 2022 edition of the academy program included executives from Moro Hub, Vision Valley, Cognit DX and students from University of Dubai who developed successful smart city IoT use cases such as Traffic Management, Rainwater harvesting, E-stations & Smart asset management.
The certifications and badges awarded by Software AG enable students use their skills in regional and international markets. Participants also benefit from Software AG's learning platform for specific certifications designed for each profile.
As per recent reports from Gartner, Forrester and MachNation, Software AG is named as the leader in the IoT.
Applicants can submit their interest to participate till 10th March, 2023 on this link https://info.softwareag.com/IoT-Academy-MET-Sign-Up.html