Mubadala ploughs cash into AI security start-up Balbix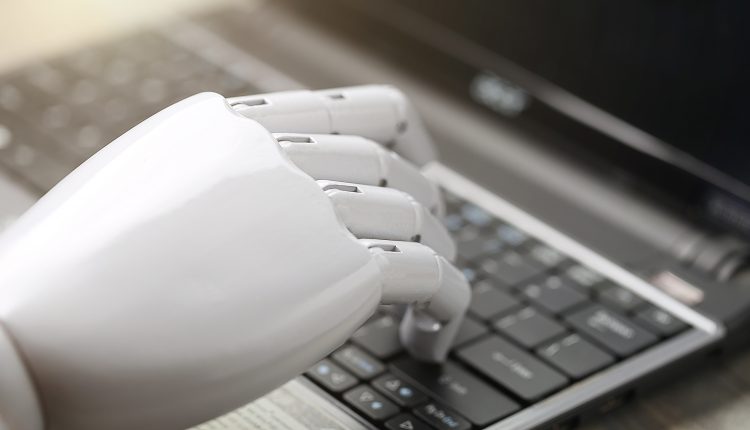 The cybersecurity start-up Balbix has announced a strategic company expansion that includes $20 million in Series B funding from investors led by Singtel Innov8, the corporate venture fund of the Singtel Group, and Mubadala Ventures, the venture arm of Abu Dhabi's Mubadala Investment Company.
Other investors include Cisco veteran leaders, former CEO and Executive Chairman John Chambers (and founder and CEO of JC2 Ventures) and former EVP and Chief Development Officer Pankaj Patel, as well as Balbix Series A investor Mayfield Fund. Longtime entrepreneurs BV Jagadeesh and Gary Gauba also participated in the round, which Balbix will use to expand its go-to-market strategy and accelerate growth.
Balbix further expanded its board of directors with the appointment of Patel, Gauba and Jeff Karras, managing director of Singtel Innov8. All are senior industry leaders familiar with building and growing startup ventures into industry-impacting businesses. To expand its go-to-market leadership, Balbix has hired Jeff True as its chief revenue officer and Chris Griffith as its vice president of business development and alliances.
"Balbix is taking a game-changing approach to address the most fundamental cybersecurity challenges of today, including the ever-increasing volume and complexity of major breaches," said John Chambers, founder and CEO of purpose-driven firm JC2 Ventures and chairman emeritus of Cisco Systems. "Cybersecurity threats are evolving faster than we could have ever imagined, and Balbix is a true leader in the space with their innovative approach to improving cyber-resilience. The company's potential impact on the market is exponential and I look forward to supporting Balbix as they strive to digitally secure businesses, governments and citizens alike."
Singtel Innov8 works closely with an ecosystem of leading innovators to bring cutting-edge technologies to market. "We've evaluated hundreds of security startups over the last few years and Balbix's solutions are among the most innovative," said Jeff Karras, managing director, Singtel Innov8. "Balbix's ability to use advanced AI to enable Google-like search together with relevance and contextualisation capabilities for cybersecurity and risk assessment is something we haven't seen before. We are confident that Balbix will have a major impact on the market."
"Balbix has a proven leadership team that is addressing fundamental challenges in the global cybersecurity landscape," said Ibrahim Ajami, head of Mubadala Ventures. "We are excited to partner with them to create a safer digital ecosystem."
Since launching from stealth one year ago, Balbix has achieved strong market traction with both enterprise customers and global managed security service providers (MSSP). The company emphasises a different approach to cybersecurity— using deep learning and other advanced AI algorithms to continuously gather and analyze data about an enterprise's massive attack surface to produce relevant insights for different stakeholders. Balbix can predict where and how breaches are likely to happen (before attacks start) and provides specific prescriptions and workflow support to improve security posture, develop cyber-resilience, and avoid breaches.
"I'm very encouraged by the outcomes we've achieved in our first two and a half years, from building a truly expert security and AI team to deeply engaging with supportive design partners to launching an innovative security platform that is deployed by multi-billion enterprises," said Gaurav Banga, CEO and founder of Balbix. "All of us at Balbix are honored to receive this vote of confidence from such top-tier investors as well as senior executives who are expanding our go-to-market leadership and corporate governance."