Software AG to showcase IoT solutions at GITEX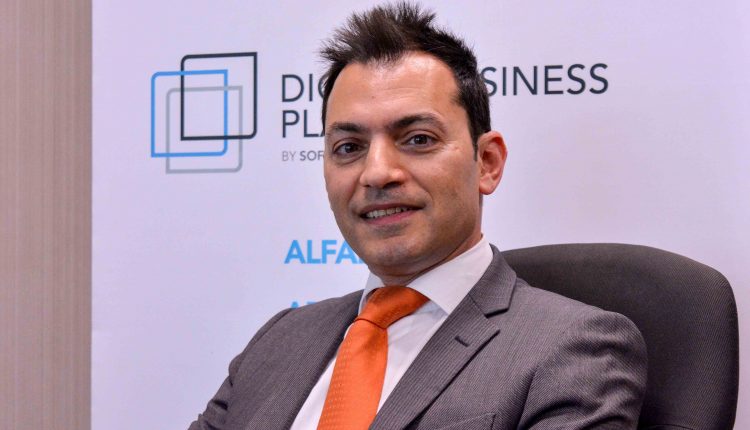 Software AG will leverage its participation at GITEX Technology Week to showcase smarter, connected and agile technologies with Digital Business Platform and Cumulocity IoT under the theme #EXPERIENCEEVERYTHING.
Software AG's booth at GITEX will feature interactive showcases and relevant use cases that harness the power of Internet of Things (IoT). The demos from Software AG at the event will include BPMs, Digital Twin, Integration & API, Agile Process Digitization and Service Visibility Platform.
In addition, highlighting its focus on Cumulocity IoT and smart industries, the company will also display real time information providing advanced analytics and dashboards that rely on important KPIs. Specifically, the Smart Goods demo will throw light on supply chain visibility and help elucidate how Cumulocity is enhancing traceability of sensitive goods, by resolving challenges involved in the movement of sensitive and expensive goods from manufacturer to customer over various terrains. Sensors in the goods will monitor conditions such as rapid accelerations, loading, delivery, temperature and humidity and transmit this data in real-time back to the IoT Platform for analysis.
Rami Kichli – Vice-President, Gulf and Levant – Software AG, said: "GITEX Technology Week has become a leading regional platform that presents market leaders with a unique opportunity to share their innovations, exchange expertise and best practices, and to collectively address the challenges faced by the IT industry today. This is the second time SAG is participating at GITEX. This year, we will be showcasing our innovative products and smart solutions, including the digital business platform, Cumulocity IOT and cloud solutions at the exhibition under the theme #EXPERIENCEEVERYTHING."
The innovative uses of technology in serving the public and turning cities smarter will be under the spotlight as well. Visitors to the Software AG pavilion at GITEX 2018 will get to learn how smart lighting & garbage services can be enhanced through smart sensors and mobile portals.
Visitors will also be able to get a glimpse of the capabilities of hybrid integration and API-enabled municipal services such as intelligent trash cans and connected streetlights.